norcobrotha69
Member since Feb 26, 2007

Male / 32
Belleville , Ontario
I like bikes
Block user
Recent

Aug 19, 2008 at 4:57
Aug 19, 2008
Lol, you are so stupid,i would've just kept that post to my self about the photoshop >

Mar 25, 2008 at 18:45
Mar 25, 2008
I like how you commented on one of my old pics about people photoshopping shit. Use your head, it is quite obvious that a natural photograph is better in all forms than a photoshopped image. I agree. I do both. But when a desired effect cannot be reached with a camera, software is the only thing that can help it. Some people get stupid about, it. Some of mine are stupid- particularily from when I was first learning the ropes. It's sort of hypocrytical in a sense to say stop photoshopping, and go make a video or something- You, and I both know that if anyone is making a video, that they will be "editing" it in some way or another, whether it be transitions, music, or the alleged filters that destroy lives. Edit a video, or a photo, it is a "Edited photography" in the end. motion or still.

Nov 28, 2007 at 13:43
Nov 28, 2007
whats going onn bradleyy
Load more...
Featured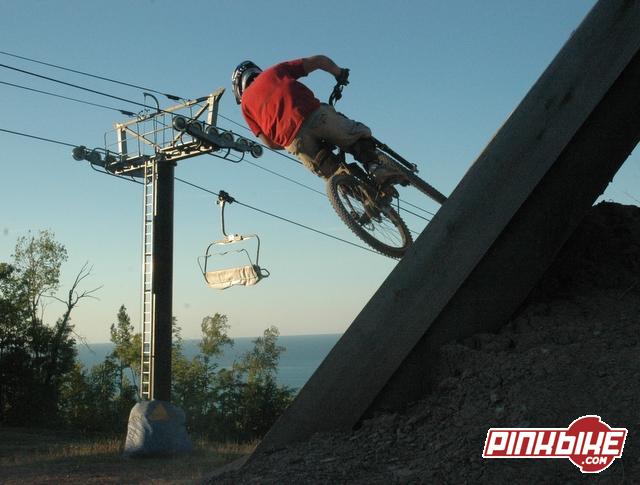 Photo by nouser