Unfortunately, we are having to CANCEL this weekend's trail project due to current trail conditions and extended weather forecast. While we were extremely excited about finishing the bridge projects we feel it is better to be safe.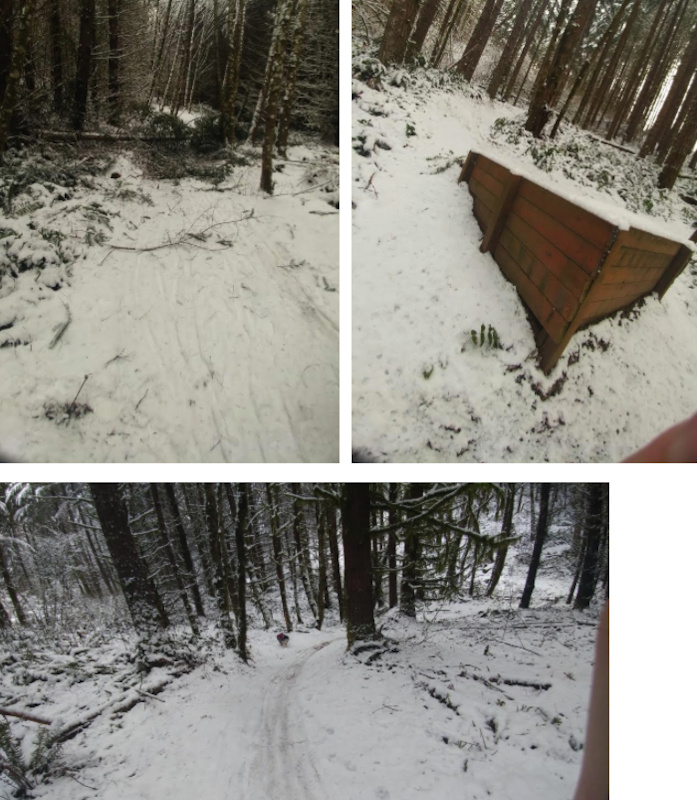 Due to frozen ground and deep winter conditions- this Sat's Work Party with NWTA is CANCELLED
Please stay up to date on other work party's organized by the NWTA by visiting their website
HERE.
For more MTB websites in the Portland area- check out
Jason Van Horn's Bermstyle
and
Rod Hasty's Tribe503
for more information on the mountain bike scene.
Now buckle up for the NFL playoffs, the Seattle Seahawks are playing at 5:15pm on NBC against the Detroit Lions. GO HAWKS!!