After a long wet day on the mountain, campers from SGC enjoy a session at Whistler's famous Airdome.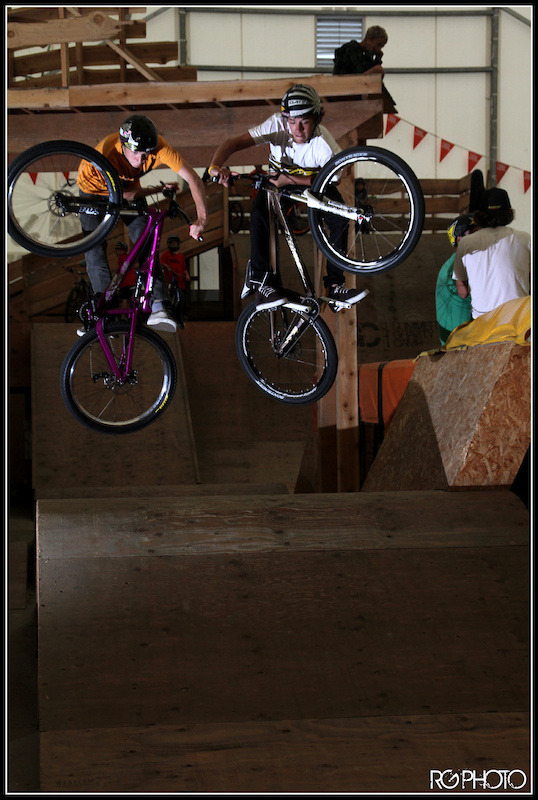 Ben Byers (Left) and Nick Lowing (Right) style it up with some invert tables.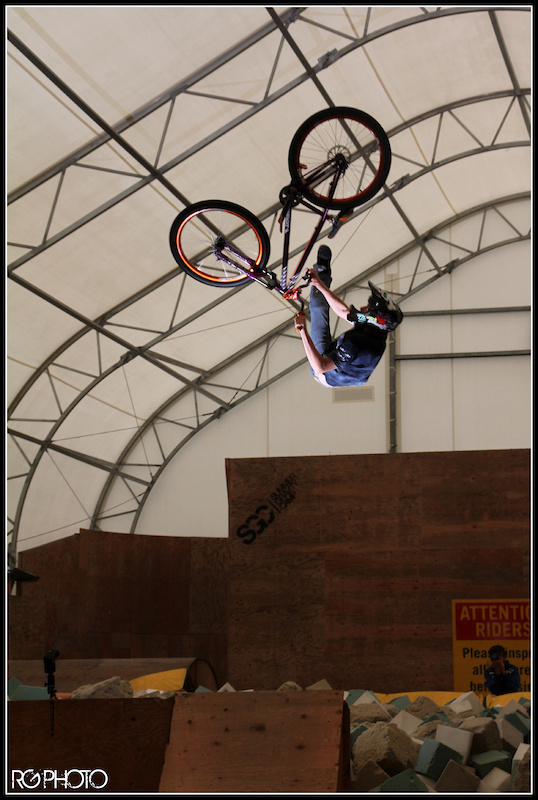 Colton McLellan practices his flip whips into the foam pit.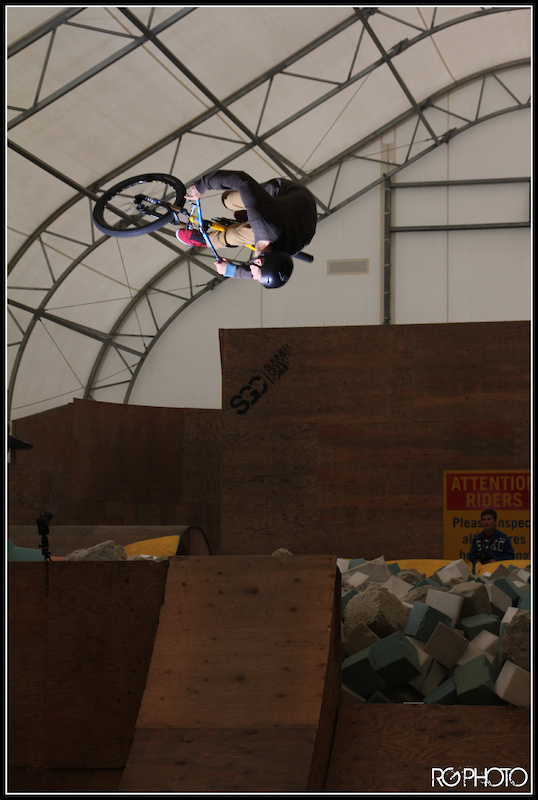 Lazslo Gyori throws down some crazy dumped 360's.
Photos by Riley Gibson-Graf