shortays
Member since Nov 19, 2000

Male / 29
Calgary , Alberta
Block user
Recent

Jan 28, 2016 at 21:54
Jan 28, 2016

Selling
Jan 28, 2016 at 21:47
Jan 28, 2016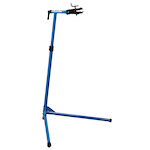 $150 CAD
Hey guys I've got a PCS 9 been sitting in my garage for a couple years now just looking to clear out. OBO PM or Text me

Selling
Jan 28, 2016 at 21:26
Jan 28, 2016

Aug 12, 2015 at 18:41
Aug 12, 2015

Selling
Aug 12, 2015 at 18:38
Aug 12, 2015

Aug 12, 2015 at 16:03
Aug 12, 2015

Selling
Aug 12, 2015 at 16:01
Aug 12, 2015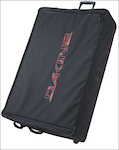 $275 CAD
Hey guys, I've got a Dakine soft shell bike bag Ive used for the better half of two years bringing my track bike back n fourth between Calgary, Vancouver, and Kelowna. Great bag with TONS of room. Previous owner used it to bring his DH bike around Europe. Ive easily fit my track bike, with two wheel sets, and excess room for clothes/gear. Ill be travelling to Kelowna and potentially Vancouver end of August/early September if anyone is interested. Comes with Dakine soft sheet for separating and pieces of foam. Thanks for the interest! Please respond on here or via email at until after August 16th as Im out of town. Thanks again!

Selling
Sep 20, 2012 at 20:18
Sep 20, 2012

Aug 3, 2012 at 12:35
Aug 3, 2012

Selling
Aug 3, 2012 at 12:32
Aug 3, 2012
Load more...
Featured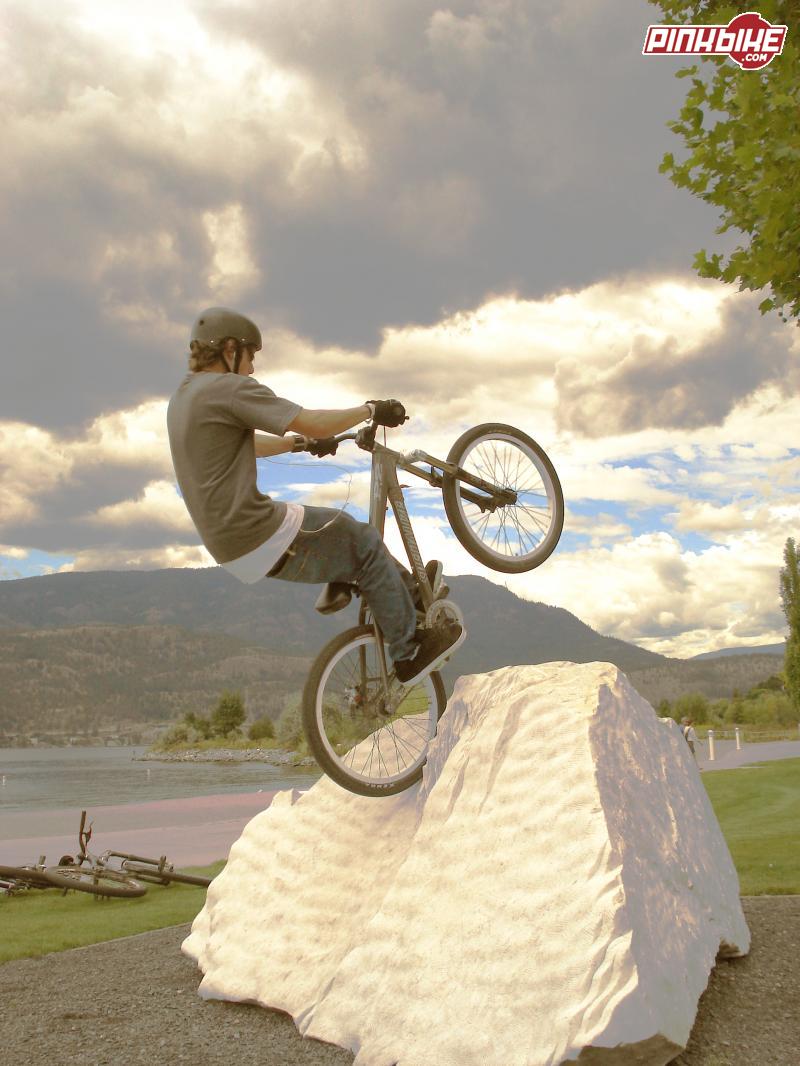 Photo by shortays