trnstndrtbg
Member since Sep 9, 2008

Male / 30
Bend , Oregon
i love bikes
Block user
Recent

Oct 8, 2019 at 17:51
Oct 8, 2019

Selling
Oct 8, 2019 at 17:51
Oct 8, 2019
$3500 USD
Do you like to go fast and take chances? Do you like to shred the red? Do you like to buy downhill bikes post season? Look no further than this Norco Aurum HSP! Upgraded Components. Shreddy Ready! Give me your money so I can buy a 29er trail bike for the winter! The frame is M/L Chris King Headset Chris King BB Enve M9 bars 810mm Syntace Direct Mount Stem 45mm Charger 2.1 damper Fresh Tires I have some stock parts left if you want to work on price. Cheers

Selling
Nov 25, 2018 at 10:15
Nov 25, 2018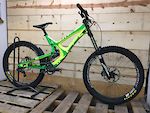 $3000 USD
This is a stock 2018 intense M16 Pro build. I purchased the bike in June. It has one season of bike park and is in excellent condition. Loved the bike, but it's winter and I want to be on the M29 next year. Cheers!

Apr 18, 2018 at 20:07
Apr 18, 2018

Mar 31, 2018 at 23:39
Mar 31, 2018

Selling
Mar 31, 2018 at 23:28
Mar 31, 2018

Sep 13, 2017 at 0:34
Sep 13, 2017

Selling
Sep 13, 2017 at 0:18
Sep 13, 2017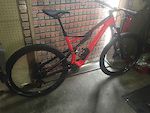 $2600 USD
2017 Specialized Stumpjumper expert 27.5 large Everything is stock, like new. Cheers

Nov 27, 2012 at 16:09
Nov 27, 2012
Video: Life Behind Bars - Episode 16
at eyerydeproud, sounds like you have some emotional stuff to deal with, so go ride you bike, get it all out, then come back and comment on videos. cause what you said makes no sense. if you actually knew the sport of bicycling, not to mention professional athletes and the level they ride and how they are connected to the sport emotionally. you wouldn't behave like a jealous child. also, brandon has won all the events that he won fairly, no bad judging. he may not double backflip in comps, but the lines and tricks he does in comps is definitely above average for a professional level rider. oh and at crankworx this past summer was he not the only one to backflip the starting drop? read before you write, before you drive the sane people to the mad house

Selling
Sep 18, 2012 at 15:25
Sep 18, 2012
Load more...
Featured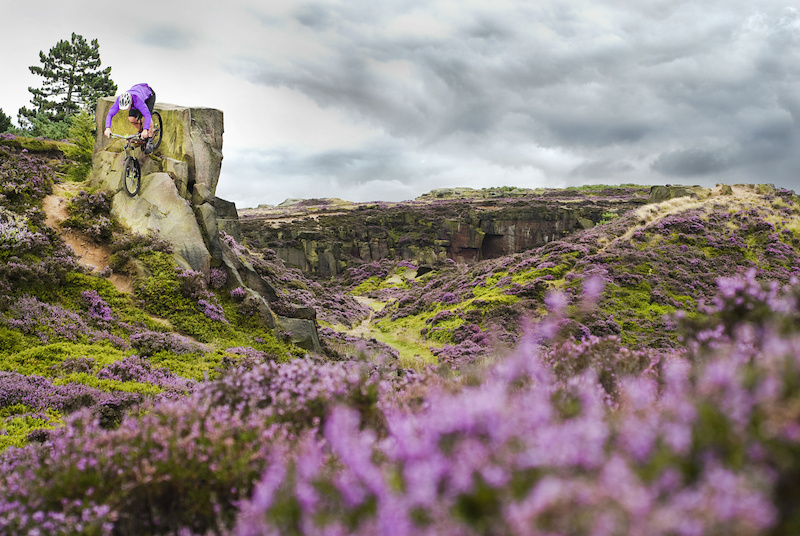 Photo by SamNeedham