typecaRl
Member since Oct 21, 2008

Male / 35
Surrey , United Kingdom
Im Carl. Live in Camberley. Used to ride FR, DH, and DJ then I went to the dark side for a bit and became a roadie. Now I'm coming back to the trails.
Block user
Recent

Aug 10, 2020 at 13:26
Aug 10, 2020

Selling
Aug 10, 2020 at 13:18
Aug 10, 2020
$2350 GBP
FOR SALE!! OK so this is a reluctant sale of my 2020 Nukeproof Mega expert 27.5 in Medium. As you can see from my Strava this bike has covered less than 100 miles!! It has never been crashed. I have looked after it. I am a fully qualified bicycle mechanic with over 15 years in the trade. I have also changed the handle bar to the Sam Hill high rise handle bar. This is a £70 odd upgrade. Bike is also set up tubeless and reliably holding pressure thanks to quality Orange seal sealant. That's another £15 there. I am including the inner tubes as well if for whatever reason you wish to revert back. Original owners manual also included complete with fork and shock tokens should you need to make adjustments. No covid 19 premium here. Just an honest fair sale of a bike as you can appreciate is in excellent condition and impossible to get hold of now as everyone wanted one. So why the hell am i selling it I hear you ask? Well ive owned it since November and done less than 100 miles. I just dont get the time what with having a young family. My next venture will be an Ebike. So price I hear you ask. Well the bike new is £3000. Mine has had a couple of additional upgrades and has covered less than 100 miles so I'm starting it at what I feel is a fair price and not just throwing on covid tax. I'm pretty firm on my price as I feel it is a very good deal for a lot of bike. In terms of payment I would prefer bank transfer rather than all that cash. And collection from Blackwater Camberley Surrey only. I will not post. Asking £2,350 (that is a lot of money off considering it's age, condition and upgrades) For full specs and size guides please see the link below:- http://nukeproof.com/products/mega-275-expert-2020-2/

Mar 12, 2020 at 15:59
Mar 12, 2020

Selling
Mar 12, 2020 at 15:57
Mar 12, 2020

Selling
Mar 12, 2020 at 15:50
Mar 12, 2020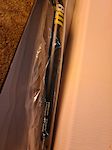 $45 GBP
Brand new Burgtec ride wide DH alloy handle bar. 31.8 size stem clamp. 30mm rise. 9 degree sweep back. 5 degree up sweep. They were 800mm wide but I cut them down to 770mm then didn't like how they looked on my bike. Fitted with no scratches and professionally cut down and properly finished ends. Completely unridden. Happy to post within the UK at additional cost to buyer. Bank transfer preferred and I will provide proof of postage. If you wish to use PayPal then you pay the fees. Not interested in swaps. I already have another bar.

Nov 19, 2019 at 13:13
Nov 19, 2019

Nov 19, 2019 at 13:07
Nov 19, 2019

Jun 7, 2018 at 14:52
Jun 7, 2018

Aug 14, 2016 at 5:56
Aug 14, 2016

Selling
Aug 14, 2016 at 5:30
Aug 14, 2016
$150 GBP
Pair of Bontrager Race wheels with Bontrager R3 700x25 tyres & bontrager inner tubes. Complete with bontrager quick releases. 11 speed but will also take 10, 9, 8 or even 7 speed cassette with the appropriate spacers. Came off 2015 Trek Domane 5.2. Only ever rode in the dry. Still in excellent condition having covered under 700 miles. Bearings still silky smooth. Braking surface perfect. Tyres have loads of life left with no nasty cuts. And wheels run just as true and straight as day 1.
Load more...
Featured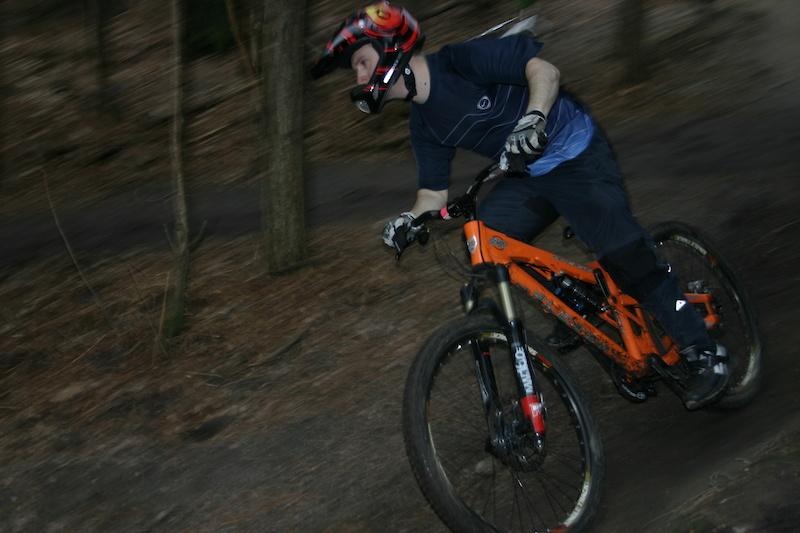 Photo by typecaRl