Miguel Bento captured Nuno "Pintas" doing a double downside tailwhip at sunset at the Lafões trails.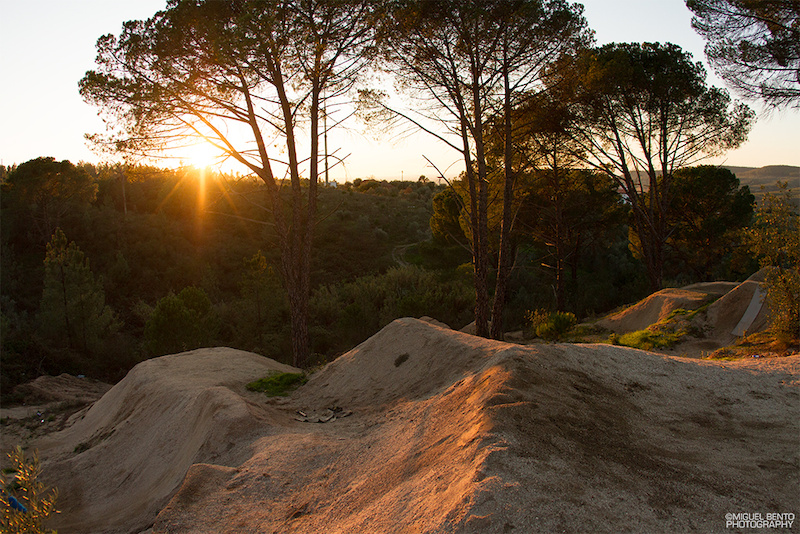 Photo sequence by
Miguel Bento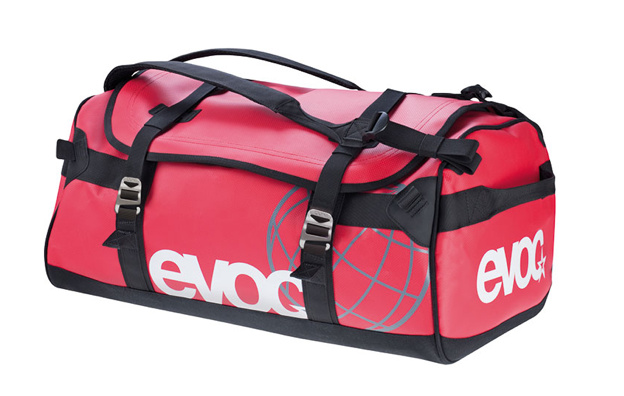 The Pinkbike user with the best description of this trick wins a
Evoc 40L Waterproof Duffle
.
Please keep in mind that we choose the winner based on the best comment, it does not and never has had anything to do with the number of props. Also keep in mind that anyone found to be giving out negative props to a number of users without explanation or reason given will be banned for prop spamming.