Aaron-Pedain
Member since Aug 11, 2010

Male / 23
Qualicum Beach , British Columbia
BODACIOUS
Block user
Recent

Selling
Feb 9, 2020 at 19:30
Feb 9, 2020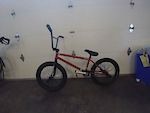 $350 CAD
Left the industry and fell out of love with bikes so I'd rather it go to someone who will use it. 2018 Premium The Stray Josh Harrington sig 21tt 14.25 cs, not a frame for the smaller riders. New Fit bars cant remember whos sig they are, can come with the black Fit Scvmbxgs as well Eclat fork, stem, headset, seat and seatpost, and pedals(i have metal and plastic eclat slashes) Primo holobites Salt+ guard sprocket 25tooth Ceneca wheels with all guards + S & M DSG both fairly true. Rear is lhd and cassette. I have an eclat coaster wheel kicking around too but i think it needs a rebuild. Have 4 eclat venoms with some sleeves kicking around but also comes with 2 new ceneca ones as well Pretty sure I still have the brake mounts for it too. Frame, bars, and wheels have probably been ridden less than 30 times. $350 obo need it gone so offer away! I rarely check PB so texting is by far the fastest way to get a hold of me.

Apr 21, 2019 at 9:30
Apr 21, 2019

Selling
Apr 21, 2019 at 9:28
Apr 21, 2019

Feb 21, 2019 at 18:59
Feb 21, 2019

Selling
Feb 21, 2019 at 18:57
Feb 21, 2019

Sep 28, 2018 at 14:28
Sep 28, 2018

Selling
Sep 28, 2018 at 14:27
Sep 28, 2018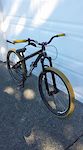 $1200 CAD
Super dialed dirt jumper and one of the best you can buy as a complete from a shop. Currently in the process of moving and unfortunately can't bring it with me. Top of the line trim as well. All specs and info can be found here, only part I changed was the garbage plastic pedals (now has DMR pedals). http://www.ns-bikes.com/movement-1,103,pl.html

Selling
Aug 25, 2018 at 20:49
Aug 25, 2018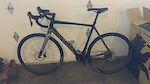 $1400 CAD
Thinking of doing Cross on the Rock? Do you love riding gravel and want to upgrade to a carbon frame? Then this is the bike for you! Bought and built in early August and has less than 200km on it. Has a few options for seats and stems (90mm-110mm, stock marin seat, curve seat no cutout, and curved seat with cutout). The only reason I'm selling it is because my body just isn't built for road riding, no matter how many times I adjust fitment I can't get it to seat comfortably without giving me numbness or pain. I've tried everything and I'm going to miss it. Would consider trades for Steel hardtails/full rigid mtb, DH bikes, and XC bikes must be xl or xxl unless it's a dh bike. If you want the full partslist and group set check out https://www.marinbikes.com/ca/bike-archive/bikes/2016-cortina-cx

Aug 6, 2018 at 11:52
Aug 6, 2018

Selling
Aug 6, 2018 at 11:51
Aug 6, 2018
Load more...
Featured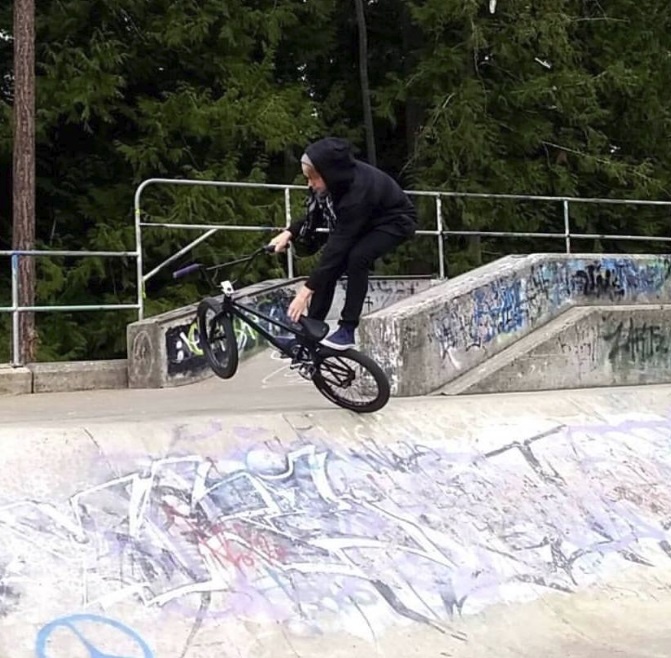 Photo by Aaron-Pedain