DHFX
Member since Mar 24, 2015

Male / 36
Tucson , Arizona
Pursuing a more professional career after 12 years of running a private team.
Block user
Recent

Jul 21, 2020 at 21:24
Jul 21, 2020

Selling
Jun 27, 2020 at 2:51
Jun 27, 2020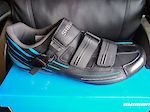 $90 USD
Brand new in box. These are black/blue RP-3 shoes in size 45.

Apr 22, 2020 at 11:43
Apr 22, 2020

Feb 6, 2020 at 10:46
Feb 6, 2020

Dec 13, 2019 at 11:45
Dec 13, 2019
Thieves Steal Ben Deakin's Custom Downhill Bike
Coming to the realization you've been robbed is one of the worst feelings. I came home from work this last October only to realize my brand new '19 Giant Trance Advanced had been swipped and yet to be found. High dollar bike = locked at all times even inside.

Dec 7, 2019 at 12:43
Dec 7, 2019

Selling
Dec 6, 2019 at 20:02
Dec 6, 2019

Nov 1, 2019 at 10:45
Nov 1, 2019
Now THAT was a Bike: John Kirkcaldie's 2006 Turner DHR
Met John at a NORBA race back in the summer of '02 when he rode for Intense. Super cool dude and a bit "cheeky." As a teen at the time, I was a bit star struck seeing all the pros around so I said something like "wow you guys all seem really cool" and he replies back "Nah well some of us but the rest of us are a bunch of bankers." Haha.

Oct 28, 2019 at 11:28
Oct 28, 2019
5 Questions With Your 2019 Red Bull Rampage Winner
He's always been one of my favorite riders since he first even came on the scene. Definitely one of the most versital and humble riders I've seen in my 20+ years of riding. From BMX freestyle edits to Rampage, Semenuk kills it with class and chill to spare.

Oct 11, 2019 at 22:59
Oct 11, 2019
Load more...
Featured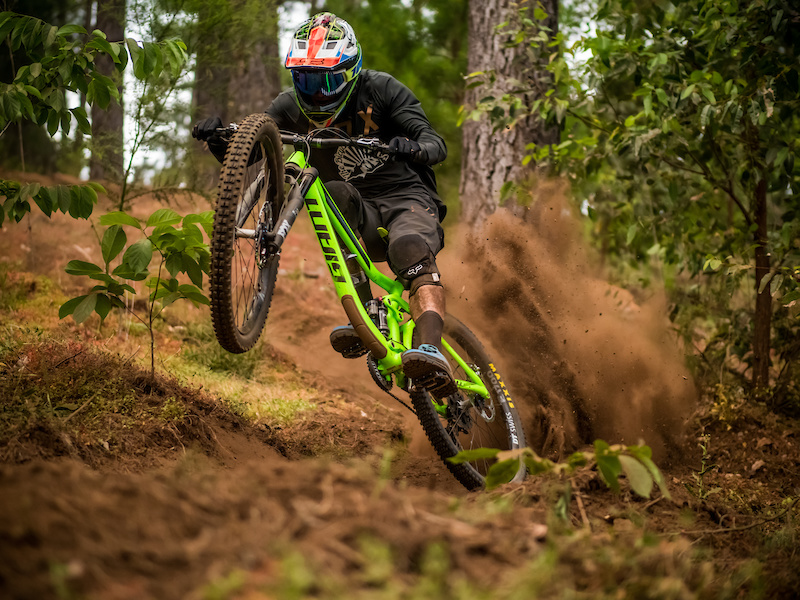 Photo by jakeyoung