Trails. Probably the best way to experience pure freedom on your mountain bike. One of the best times for that in Austria is in the fall, when leaves are turning every colour you can imagine and the high alpine bushes shine red. A slight breeze cools you down and the lower forests wait covered with leaves and ready to drift.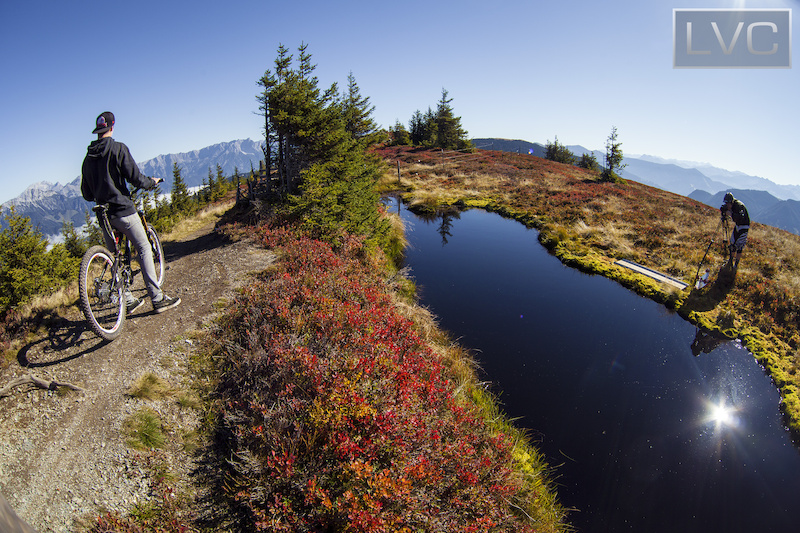 We decided to make a small edit of one of Hermann's typical loops. He lives in the valley Lahntal. After a full day of school he rides up his home trail and gets to a mountain ridge which connects Leogang (where one of the best mountain bike parks in Europe is located) with Lahntal. On the other side of the ridge is Saalbach Hinterglemm, home to amazing single track and a bike park.
After reaching the top, and eating a 'jausn' (a typical Austrian smoked ham sandwich with bread and some bad smelling cheese, that's way better than a Cliff Bar by the way) he earned not only the stunning view over the Austrian Alps, but also the amazing ride down his home trail.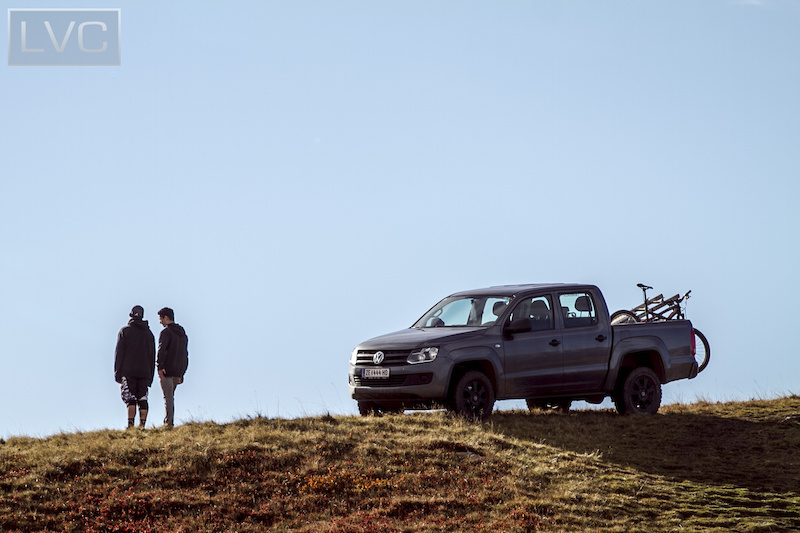 That's how it should be, eh? After a day of school, hours in nature, a lot of fun, and some sport, the day is truly fulfilled. We all know what they say, ''a ride a day keeps the doctor away!''
-Lahnvalley Crew
Follow us on Facebook
Rider: Hermann Eder