Mr. Cam Zink is going to be hosting a couple clinics at the
Mammoth Mountain Bike Park
in July, along with a FREE ride day that'll allow anyone with a bike park ticket to shred with one of the world's best. You can sign up for the clinics on the Mammoth website
HERE
and they're super affordable - $25 for each of the two hour clinics or $40 for both.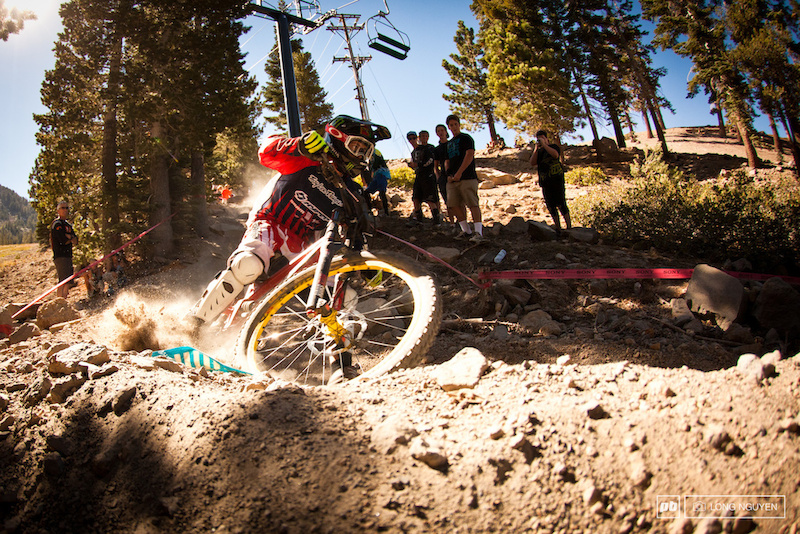 (photo courtesy of Peter Morning/MMSA)
Schedule:
Saturday, July 26:
Cam will lead two sessions, one in the morning focusing on jumps and another in the afternoon on downhill technique
- Morning (Session 1): Jumps, 10am-12:30am
- BREAK: Lunch & watch Cam session the Richter jump, 1pm
- Afternoon (Session 2): Downhill technical, 1:30pm-4pm
Sunday, July 27:
FREE ride day with Cam from 10am-2pm, meet at the Adventure Center at 9:45am.
Bike Park ticket or pass required.
www.mammothmountain.com