In 2017 Radon Bikes started a new MTB World Cup Racing project. Well… two new projects, in the form of two teams.
The Radon Bikes World Cup set-up is one of a kind. It's the only set-up on the circuit with an XC team and a DH Team under one big roof. Both teams, the Radon Factory XC and DH, are linked to each-other by the big mama in the middle, Radon Bikes.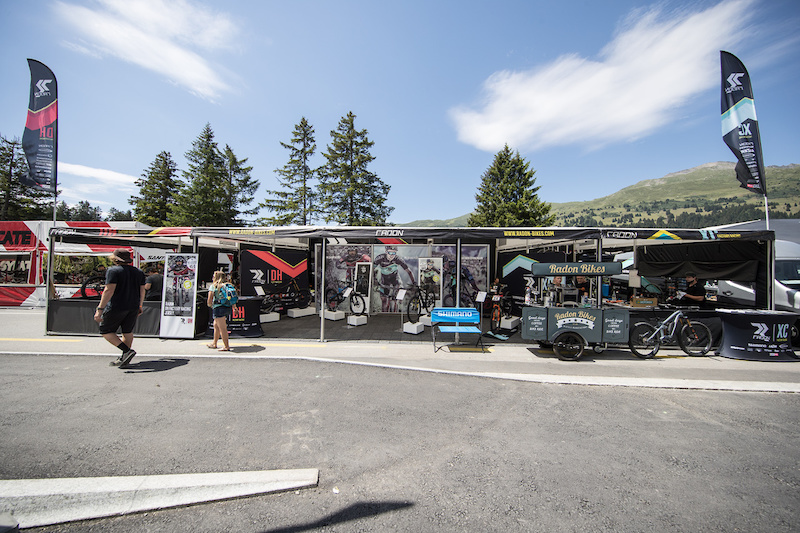 Lenzerheide was the first dual World Cup event of the season where both teams worked together under one roof.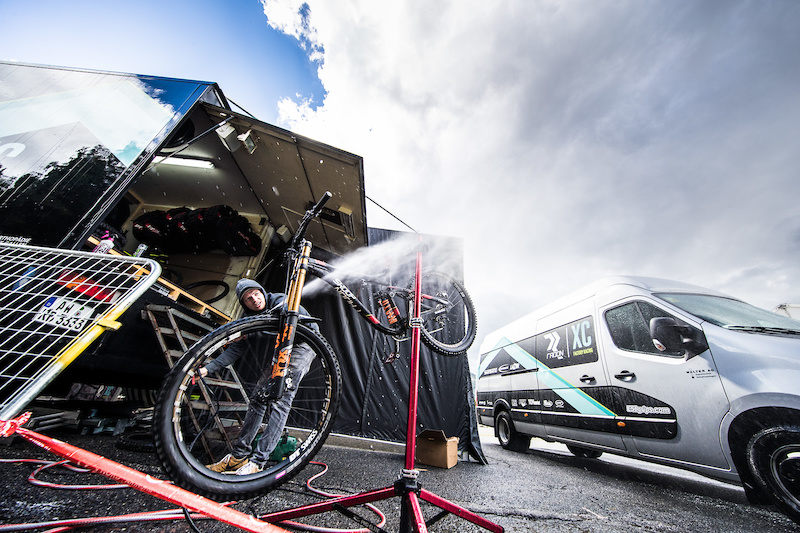 On the left side of the pit, DH mechanics were working on the Swoop200 DH machine.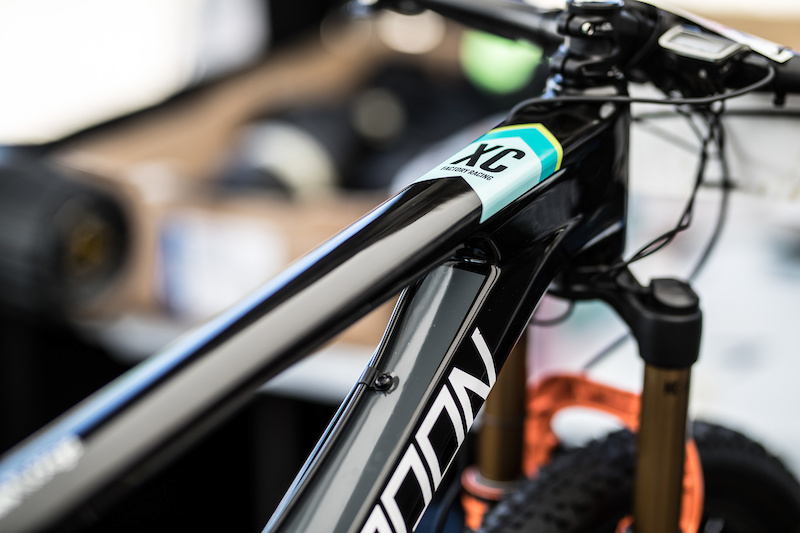 As on the other side, the XC mechanics were preparing the super light Jealous XC for racing.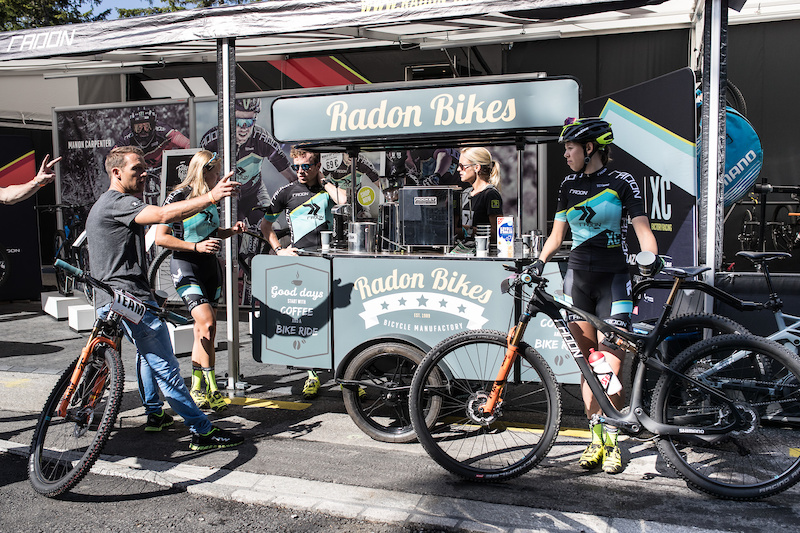 At the same time, coffee was being served in the center part of the team area.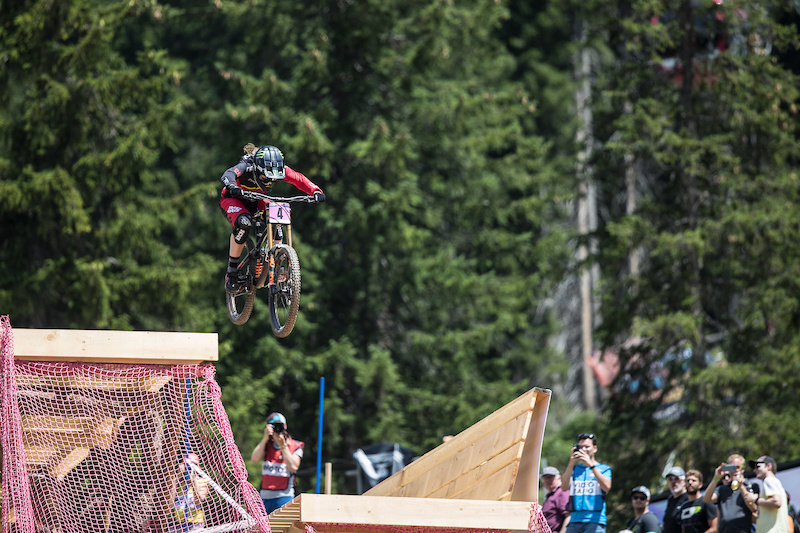 It was amazing to see that riders as Manon Carpenter (DH) and Mathias Flückiger (XC), who come from completely different worlds, got more and more respect for each other over the weekend, trying to learn from another, and motivate one another.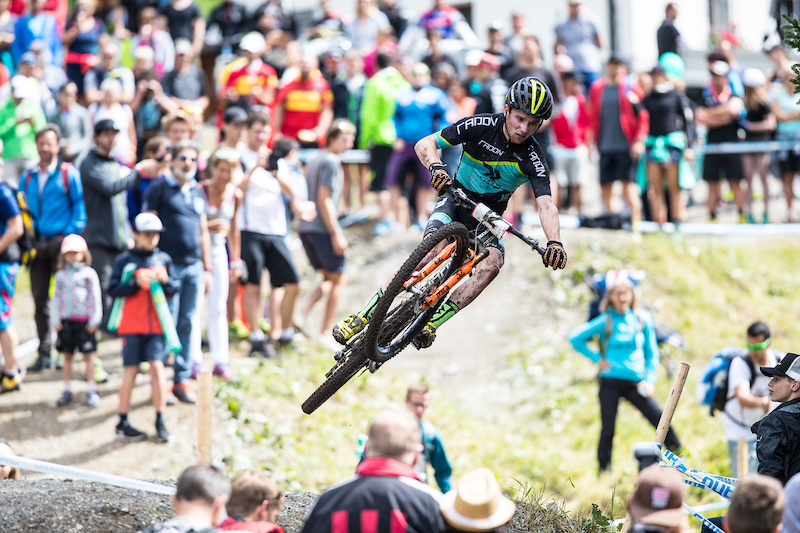 Mathias even showed some DH influence.
Enjoy our cross-over video! Welcome to the world of Radon Bikes Factory Racing.
www.radon-bikes.com
Photo credits: Irmo Keizer
---
MENTIONS
:
@RadonFactoryRacing
---