RobbyBriers
Member since Feb 12, 2008

Male / 36
Leopoldsburg , Belgium
Block user
Recent

Dec 12, 2015 at 10:25
Dec 12, 2015
Rip in peace robster

May 2, 2015 at 3:07
May 2, 2015

Apr 24, 2015 at 11:50
Apr 24, 2015

Apr 23, 2015 at 8:33
Apr 23, 2015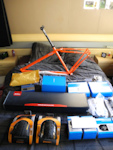 It should be built within that time... But it's not for me, it's for a friend. I'm sure he'll be happy with it. Like me, he used to own high spec'd bikes. Once you get older, you change your priorities on spending money; that said, this will still be a very capable bike. Cheap doesn't mean bad and I talked him into steel frames :D SLX is a decent groupset and the mt66 wheels are a very good bang for the buck. I'll post a (couple of) pic when it's done.

Apr 22, 2015 at 11:25
Apr 22, 2015

Apr 16, 2015 at 11:02
Apr 16, 2015
Rocky Mountain's New Adventure Bike - Sea Otter 2015
The graphics are cool, but you can go bikepacking with almost any kind of mountainbike... This is true marketing bullshit. Get a handlebar bag and a seatbag and you're ready to go. Also the 142mm hub being easily replaced in case of failure is bullshit. 135mm is what you can find all around...

Apr 9, 2015 at 8:13
Apr 9, 2015

Mar 28, 2015 at 16:48
Mar 28, 2015

Feb 26, 2015 at 13:23
Feb 26, 2015

Feb 26, 2015 at 10:30
Feb 26, 2015
Load more...
Featured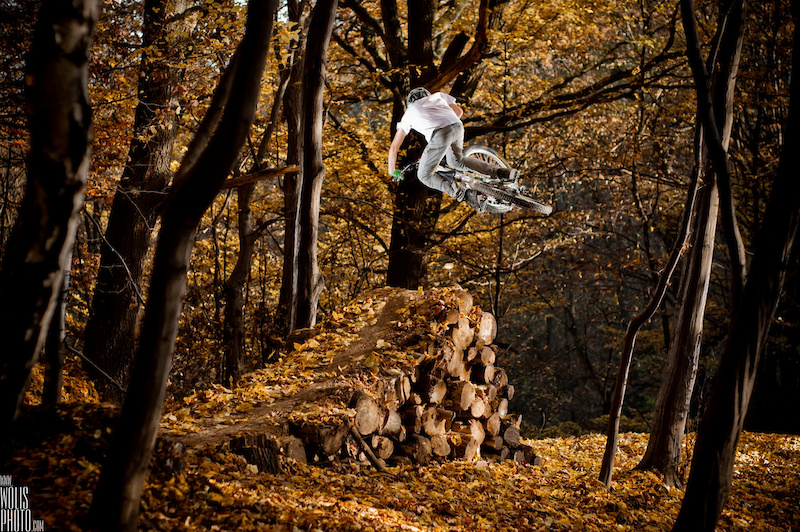 Photo by wolisphoto