biker5
Member since Oct 23, 2005

Male / 28
Calgary , Alberta
Block user
Recent
Apr 17, 2020 at 17:39
Apr 17, 2020
Jun 26, 2018 at 15:11
Jun 26, 2018
Selling
Jun 26, 2018 at 15:09
Jun 26, 2018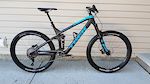 $3200 CAD
bike has been ridden one season lightly comes with an extra front wheel hope pro 4 laced to mavic ex830. upgraded travel in the front from 150mm to 160mm, as well as xtr 11 speed rear and xtr shifter. xtr brakes and ice tech rotors, chromag seat and maxxis minnion tires everything else is stock and the spec list is here.pedals not included http://archive.trekbikes.com/us/en/2017/Trek/remedy_98#/us/en/2017/Trek/remedy_98/details
Jun 18, 2018 at 15:34
Jun 18, 2018
Selling
Jun 16, 2018 at 11:23
Jun 16, 2018
Selling
Jun 16, 2018 at 11:19
Jun 16, 2018
May 27, 2018 at 10:50
May 27, 2018
Selling
May 27, 2018 at 10:46
May 27, 2018
$4500 CAD
Bought this bike at the end of last season rode it for one day, put tons of upgrades into it through the winter. unfortunately have an ankle injury and wont get out on it this year. im not in a rush to sell though so no low balls the parts are as follows and theres not one that doesnt look brand new. boxxer team upgraded to world cup air. fox dhx4 with ti spring sram xo carbon cranks. shimano zee rear derailleur shimano zee brakes with ice tech 203mm rotors brand new hope pro 4's laced to mavic ex830 (additional cost) brand new chromag fubar handlebar brand new maxxis highroller 2 tires brand new chromag seat brand new thompson stem comes with spare set of spank spike race 28 trims 8 inch rotors and same cassette for a wet tire wheelset email or text please no calls, no trades and firm does not mean offer me $3000 so please don't waste your time or mine with low balls thanks!
May 19, 2018 at 12:27
May 19, 2018
Selling
May 19, 2018 at 12:27
May 19, 2018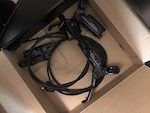 $100 CAD
brand new sram levels. front is all hooked up but back was peeled off an internally routed bike so would need to be bled. message or text no calls please.
Load more...
Featured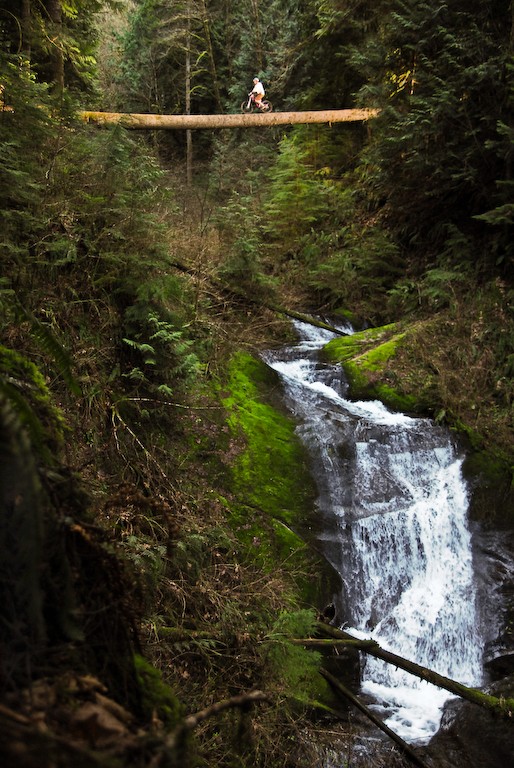 Photo by bradwalton