bikinbeast
Member since May 16, 2001

Male / 34
Durango , Colorado
Block user
Recent

Selling
Apr 25, 2020 at 19:35
Apr 25, 2020

Selling
Apr 12, 2020 at 13:15
Apr 12, 2020

Selling
Apr 12, 2020 at 13:11
Apr 12, 2020

Selling
Apr 12, 2020 at 13:07
Apr 12, 2020

Selling
Feb 23, 2020 at 14:12
Feb 23, 2020

Selling
Sep 11, 2019 at 16:54
Sep 11, 2019
$275 USD
Here's your chance to own a classic steel dirt jump/street frame in a custom ultra violet color! This amazing ride hasn't seen use for a handful of years and it's time to hand it over to another rider for some fun. The frame includes a bottom bracket, black bb spacers, gold 25-tooth Profile chainring, and gold half-link chain. Hand-welded by Christopher "Doc" Boudreaux Tubing: True Temper Supertherm 4130 front, True Temper Platinum 4130 rear Headset: 1.125 Campagnolo Type Integrated (BMX standard 45/45 angular contact) Bottom Bracket: Mid Sized Brakes: Disc only, Small Rotor International Standard Mount Fork: Intended for 18.5 inch axle to crown length Seat post: 29.8 mm Seat clamp: Welded on binder bolt Hub spacing/Axle: 135mm spacing with 10mm axle Maximum tire size: 2.5 inch Derailleur/ISCG mount: None Geometry (with 18.5" fork) Size: Regular Head Angle: 70° Seat Angle: 71° effective at 16 inch BB center to seat rails (68 actual) TT length: 22.125 inch (actual), 22.75 inch (effective) BB height: 12.125 inch Min CS length: 15 inch Min wheel base: 39.6 inch (with 1.75 inch fork offset) Head tube length: 4.5 inch Seat tube length: 9.75 inch (BB center to TT center) Frame weight: 5.1 lbs More info: http://www.ridesuperco.com/bikes.php User reviews: https://www.vitalmtb.com/product/guide/Frames,7/Superco/Charger,135 This frame has been well cared for and is ready to rally. It's a very fun, poppy ride with the forgiving feel of steel tubing. Payment by Paypal or cashier's check only. Will ship for an additional fee. If you see it listed here then yes, it is still available. Cheers!

Selling
Aug 24, 2019 at 14:09
Aug 24, 2019

Selling
Aug 24, 2019 at 13:23
Aug 24, 2019

Oct 26, 2017 at 18:15
Oct 26, 2017

Jun 1, 2017 at 11:12
Jun 1, 2017
Loic Bruni's New Demo 29er
Straight from the source: http://www.vitalmtb.com/videos/features/Why-Loic-Bruni-Wont-Race-his-Prototype-Specialized-29er-at-Fort-William,33809/sspomer,2
Load more...
Featured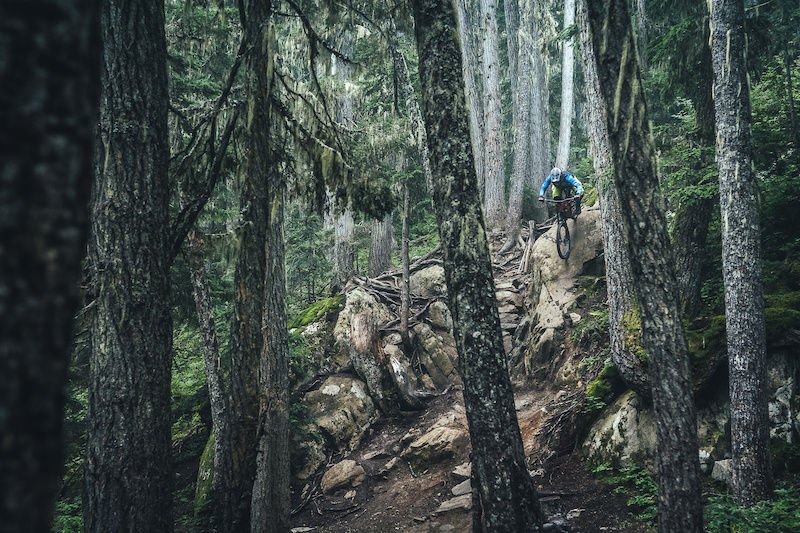 Photo by davetrumpore