chrisfindlay
Member since Dec 11, 2009

Male / 25
queensland , Australia
Hey there Im Chris Findlay, im 17 from Noosa, Queensland Australia, I ride bmx, and film almost everything bike related.


My favorite trick would be the Flair Tail-whip, it is an amazing trick to view.

My Favourite Riders are

BMX: Andy Buckworth - Matt Whyatt - Chase Hawk - Mark Webb - Harry Main and Cam Hardy.

MTB: Brandon Semenuk, Darren Berrecloth, Sam Pilgrim, Andreu Lacondeguy and the entire Coastal Crew.

Favorite Saying: "dont take life to seriously, you will never get out alive"

Favorite Song: Untrust Us - Crystal Castles.

Favorite Gloves: Bicycle Union Love - Hate's
Favorite Grips: ODI Long Necks.
Favorite Riding Shoes: Vans 3 Whips.
Favorite Helmet: Protec Bucky Lasek Pro.
Block user
Featured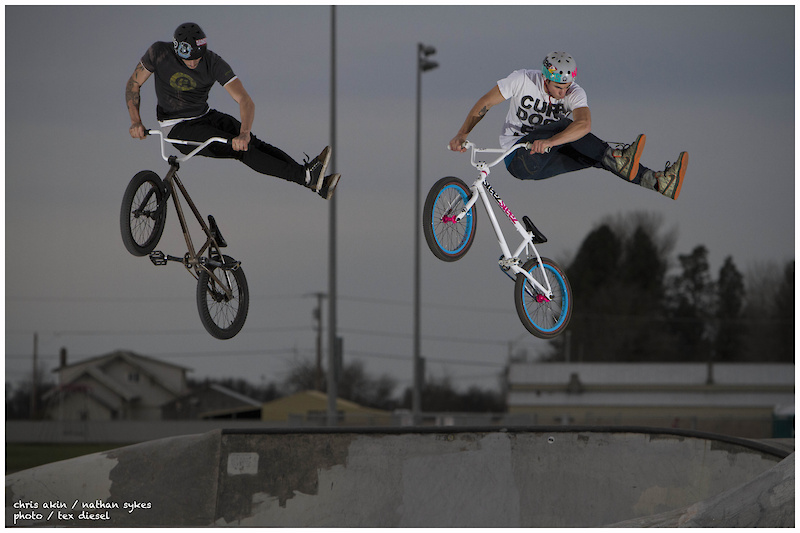 Photo by Tex-Diesel