daihard
Member since Sep 3, 2014

Male
Pontypool , Wales
Block user
Recent

Selling
Oct 22, 2021 at 8:15
Oct 22, 2021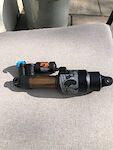 $285 GBP
FOR SALE Fox x2 factory evol with climb switch. Immaculate condition (one small mark on the sticker as shown in the photo) and regulaly serviced - last service was a full one with new seals and it had 3 rides before being removed from the bike. Comes with all hardware so ready to fit and forget. Any questions let me know. Postage in the Uk included at the asking price.

Aug 10, 2021 at 0:51
Aug 10, 2021

Selling
Aug 10, 2021 at 0:49
Aug 10, 2021

Feb 18, 2021 at 4:50
Feb 18, 2021

Feb 9, 2021 at 0:38
Feb 9, 2021

Feb 8, 2021 at 8:54
Feb 8, 2021

Selling
Feb 8, 2021 at 8:52
Feb 8, 2021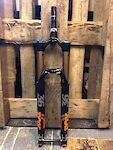 $450 GBP
Hi - I have for sale my Fox 36 29 forks, I have had these from them being 3 months old (bought off a mate) and they have been regulaly serviced every 3-5 months last done in November and have had one ride since. There are the usual marks on the lowers but the kashima stantions are unmarked and all seals are in perfect condition.Recent Slick graphics decals. They come with a 15mm axle but I also have the 20mm which I can chuck in . The bolt up lowers are super stiff and totally reliable (38's have gone back to this type of setup). Steerer is cut to 156mm (was on a specialized enduro size M) and star nut fitted. I also have a DT Swiss 240s hub laced to a stans flow mk3 rim that I ran with these forks so if you want an upgrade but are running a boost front wheel I can do them both for £525 (check out the cost of the hub alone). Usual marks on the rim but runs completely true and the bearings are perfect.Comes with 6 bolt converter that you tighten with a bb tool for super fast disc changes/travel. Postage for forks would be about £20 but can check that more accurately with the buyer. Any questions please ask. Delivery possible in South Wales along M4 for small fuel contribution

Dec 2, 2020 at 9:20
Dec 2, 2020

Nov 9, 2020 at 6:18
Nov 9, 2020

Selling
Nov 9, 2020 at 6:13
Nov 9, 2020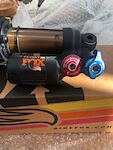 $365 GBP
Selling my Fox X2 that was on my Specialized Enduro as the bike has sold its no longer required. The best air shock on the market in immaculate condition, has been serviced every 3/4 months since new and had its most recent service in September this year. It is currently set up for an 85kg rider with 3 volume reducers so awesome small bump sensitivity and ramps up really well deeper in the travel. As you can see from the pictures this shock is mint and will totally transform the backend of an enduro whichever wheelsize you are running. Better traction and much better midstroke support plus with the climb switch makes the climbs as easy as possible. Happy to post at buyers expense and paypal fees will need to be covered. Cheers
Load more...
Featured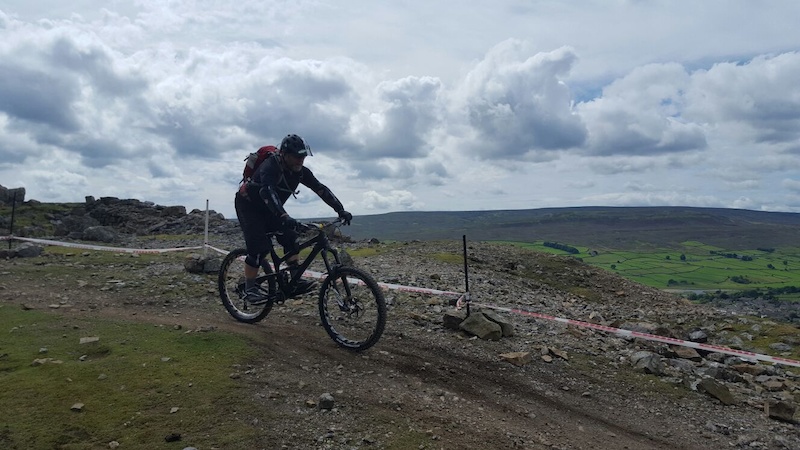 Photo by daihard