etboarder
Member since May 13, 2008

Male / 96
Foothill Ranch , California
I bike, snowboard, and I'm a stud.
Block user
This account has been suspended.
(162974 hours remaining)

Reason:" hate asian girls, there ugly as fuck! " You've been banned and warned for this many times. -duck.

Try to respect the rules, we're just trying to keep this place respectable. While suspended, you cannot post or edit anything.



Featured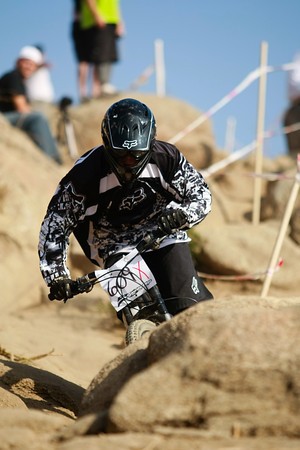 Photo by etboarder