freeridemanic
Member since Aug 2, 2008

Male / 29
Harrogate , United Kingdom
like drifting, dh and freeride i ride most days and love it! racing in senior for 2012.sponsored by steel mx/smx optics.check them out!
Block user
This account has been suspended.
(-2928 hours remaining)

Reason:You have a long history of suspensions for spamming and flaming threads and comments and you haven't learned.

Try to respect the rules, we're just trying to keep this place respectable. While suspended, you cannot post or edit anything.



Featured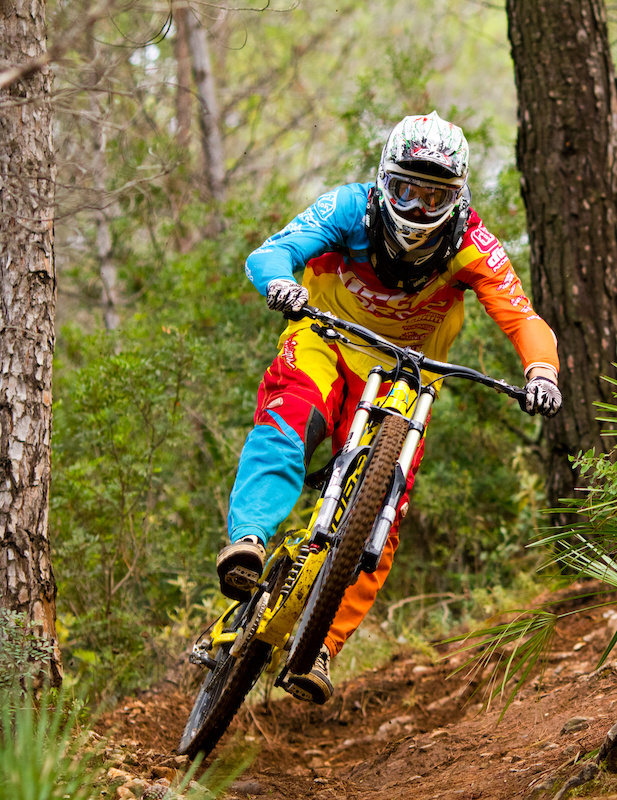 Photo by gee-milner