highlander1868
Member since Aug 24, 2015

Male / 49
Littleton , Colorado
Block user
Recent

Apr 27, 2021 at 9:07
Apr 27, 2021

Apr 26, 2021 at 15:19
Apr 26, 2021

Selling
Apr 26, 2021 at 15:19
Apr 26, 2021
$375 USD
Front and Rear brakes. Rear caliper is new in box. The used portion of these, levers and front caliper, are 2018. and in very good shape. The rear caliper is a new M9020. The brakes are in great shape cosmetically and mecahnically. No leaks or issues in the levers or the front caliper. These are bled at least 1x per year. They're also brakes from a 3rd bike. Will ship continental US only at buyer expense. I'd estimate $15-$20 Paypal (friends and family) or Venmo. No returns. Sold as is. **I also have the banjo hose for the rear caliper. Its not pictured, but measures ~159cm. It will be included unless you don't want it.** Everything in life is a negotiation. I can be flexible.

Jan 15, 2021 at 11:32
Jan 15, 2021

Selling
Jan 15, 2021 at 11:30
Jan 15, 2021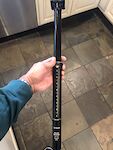 $200 USD
Take off of another bike. I just built it out my new hardtail last week and found out that I need 31.6, not 30.9 (just figured Yeti would standardize), It did install it with a shim and the operation is smooth and solid. unfortunately, with incliment weather, I haven't even ridden with this one on the new bike. No dropper scratches or issues. Paypal or Venmo

Oct 27, 2020 at 9:31
Oct 27, 2020

Selling
Oct 27, 2020 at 9:22
Oct 27, 2020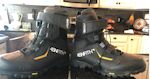 $175 USD
2016/2017 Wolvhammer Cycling boots. I used these on a total of 10 rides. Never got into Fatbiking and that was the only time I used these, I dont even have the fatbike i used these on...but i digress. So, I figure I'd let these go as I haven't used them in a couple of years and don't plan on using them ever. I'm a 10.5 regular shoe and a these fit good with the type of socks you'd normally wear if you're using these. There are no defects or issues with these. The laces are good, tread is fine, that area with the screws on the bottom can be removed for SPD cleats. I would say near new/excellet but they have some dirt on them so I can't in good conscience state that officially. Like i said, I truly used these on 10 rides, sold my Fat bike 3 years ago and have not needed these since. Seller to pay shipping, but am willing to make a deal, CONUS only. Paypal/Venmo/ Cash (local).

Selling
Aug 10, 2020 at 20:22
Aug 10, 2020
$700 USD
2017 Specialized ROUBAIX Fact Carbon 10r Frame. Not disk brake compatable. Includes stem and Praxis crankset- 50/34. Very low miles. However. After having this for about 2 rides, the top tube needed repair. Stupid move on my part as the bike just tipped over and landed on a hard edge. Needless to say, it needed repair. The repair was performed by Alitutude Composites in Parker, CO. The warranty is transferable from me to you. They are a very well respected bike repair company that I've referred many people to. Great work. If the paints on this bike weren't so unique and specialized made the color pallette available, you wouldn't be able to tell. This frame is not disk brake compatable.

Aug 10, 2020 at 20:20
Aug 10, 2020

Selling
Aug 10, 2020 at 19:07
Aug 10, 2020
Load more...
Featured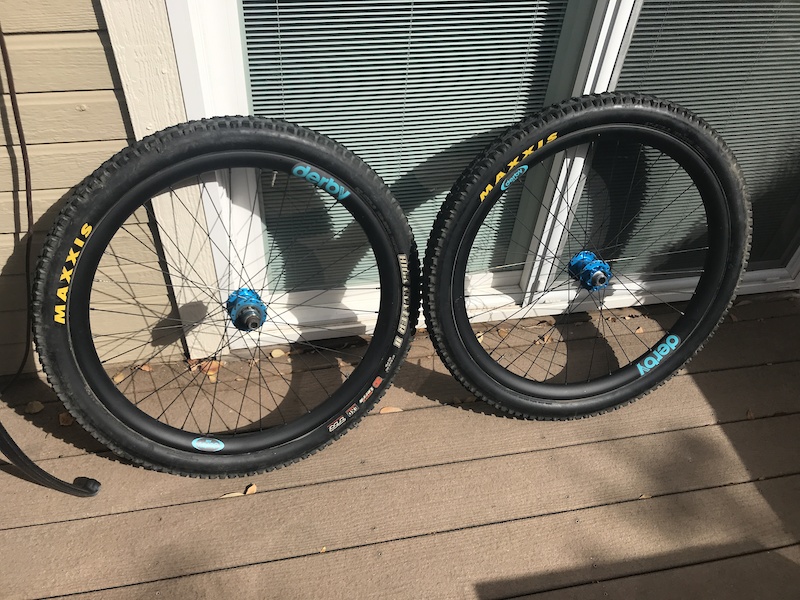 Photo by highlander1868