When Daryl Brown meets up with World Cup downhill rider, Jono Jones, you know things are about to kick off. The two go for a session at 'PORC' in Kent, England, and put on a veritable mountain biking clinic for all. Watch as Daryl styles out with what are possibly the best scrubs we've ever seen on a mountain bike while Jono teaches him a thing or two about going as fast as is humanly possible.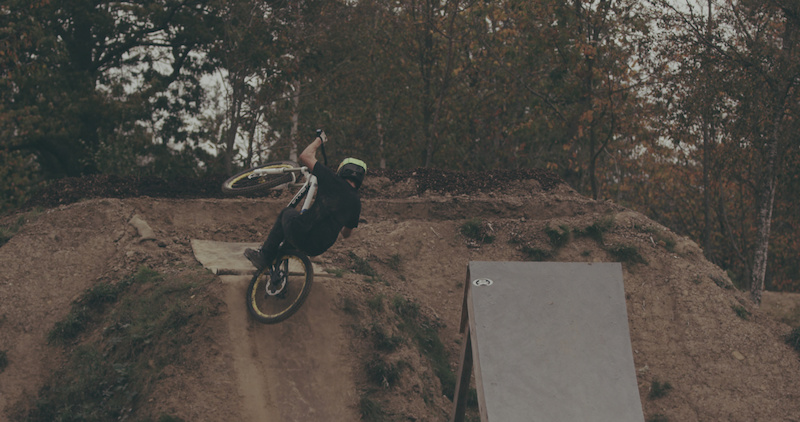 Daryl knows how to scrub.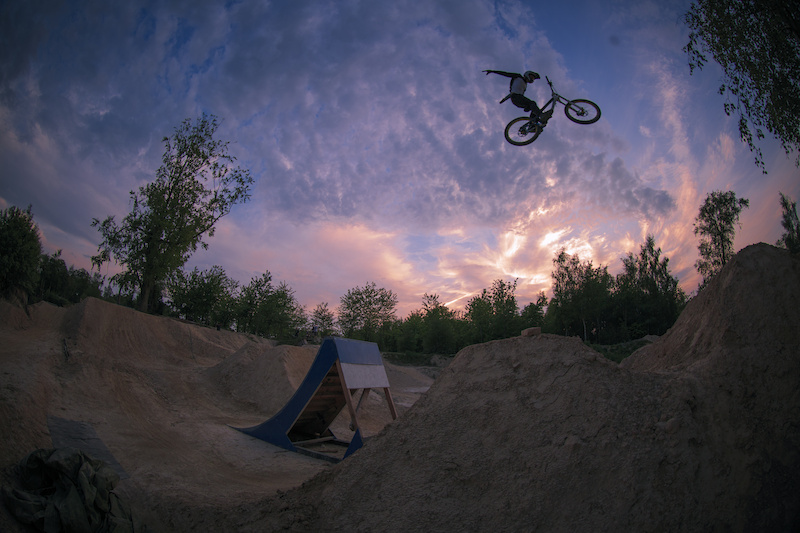 Daryl tricking the DH bike.
---
Video: LAST LIGHT CINEMA

---