lewisdoubleday
Member since Mar 8, 2009

Male / 28
Cornwall , United Kingdom
bmx
Block user
Recent

Selling
Sep 16, 2013 at 12:55
Sep 16, 2013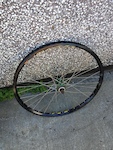 $25 GBP
i have two MAVIC EX721 rims for sale for 25 pounds EACH. i will sell separately or together for 45 pounds. rims are true and in good condition will post for extra money

Selling
Sep 16, 2013 at 12:51
Sep 16, 2013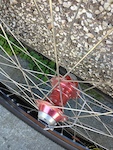 $50 GBP
i have a red profile mtb hub for sale. it is currently on a mavic ex721 rim but will take off to sell. hub is in perfectly good working condition just a bit scrathed here and there. the disc mounts may need re tapping aswell postage will cost extra

Selling
Sep 16, 2013 at 12:49
Sep 16, 2013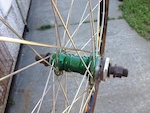 $60 GBP
i have a profile mini bmx rear hub in green for sale. it is 14mm axle and has a 12t cog. works perfectly well just bought new hubs cos i wanted black and 10mm female axles can post for extra money

Selling
May 30, 2013 at 8:56
May 30, 2013

Selling
May 30, 2013 at 8:53
May 30, 2013

Selling
May 30, 2013 at 8:50
May 30, 2013

May 30, 2013 at 8:44
May 30, 2013

Selling
May 30, 2013 at 8:40
May 30, 2013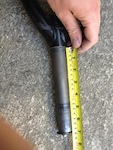 $70 GBP
i have my identiti rebate 1420 forks for sale. couple of years old still in really good condition, steerer tube is 170mm long. postage will be an extra cost on top depending on how much it actually costs. payment by paypal or cheque.

Mar 18, 2013 at 13:03
Mar 18, 2013

Oct 2, 2012 at 11:27
Oct 2, 2012
Load more...
Featured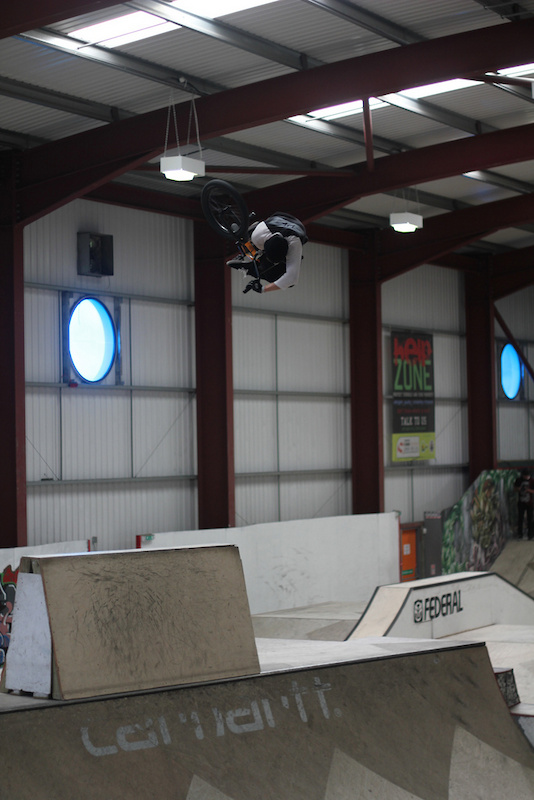 Photo by themarines