m0nty
Member since Jul 7, 2008

Male / 23
Rostrevor , Northern Ireland
Block user
Recent

Feb 21, 2022 at 13:11
Feb 21, 2022

Selling
Feb 21, 2022 at 13:09
Feb 21, 2022

May 15, 2021 at 12:22
May 15, 2021

May 15, 2021 at 1:53
May 15, 2021

May 15, 2021 at 1:42
May 15, 2021
Short Track Photo Epic: Mud Wrestling - Nove Mesto XC World Cup 2021
Incredible racing. Incredible photos, thanks Pinkbike. Videos and live racing and all are cool but so are photo reports with captions by someone with good knowledge of the sport . On the other hand, Rob & Bart's commentary is getting worse. They're too busy chatting the same shit they chat every race rather than commentating on what's happening and why. You could hear Lecomte crashing round the U turn corner and see Batten riding away. VDP almost crashing before the rock n roll section. Fluckiger's clearly broken seatpost last weekend. Rob not having a clue about Pidcock or VDP's results on the road this year. etc. Would be cool to get some people who know what they're talking about to commentate.

May 15, 2021 at 1:33
May 15, 2021

May 6, 2021 at 1:10
May 6, 2021

Mar 29, 2021 at 13:23
Mar 29, 2021

Feb 13, 2021 at 4:33
Feb 13, 2021

Selling
Feb 13, 2021 at 4:31
Feb 13, 2021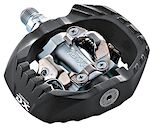 $50 GBP
These haven't been on a bike. Bought as spares a while back, forgot I had them, too late to return them now. Can dispatch same day. Will get an actual photo up soon but as I say they haven't been out of the box, as new condition. Firm on price as I'm in no rush to sell them. Thanks
Load more...
Featured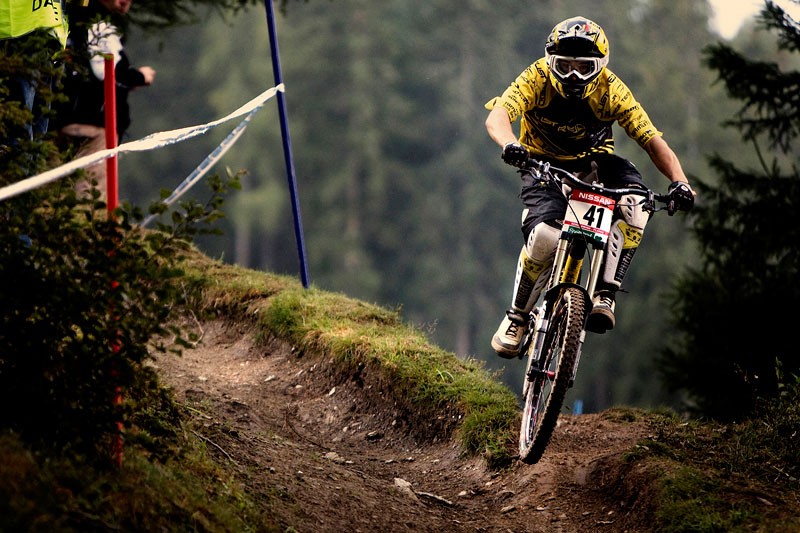 Photo by parez1