mark4
Member since Dec 24, 2008

Male / 35
Plymouth , United Kingdom
come on ya weapon Just Go Fast Aye
Block user
Recent

Jul 16, 2018 at 8:23
Jul 16, 2018

May 25, 2018 at 13:46
May 25, 2018

Sep 25, 2016 at 11:26
Sep 25, 2016

Selling
Sep 25, 2016 at 11:19
Sep 25, 2016

Sep 24, 2016 at 8:28
Sep 24, 2016

Sep 1, 2016 at 11:10
Sep 1, 2016

Dec 28, 2015 at 9:55
Dec 28, 2015

Dec 17, 2015 at 3:01
Dec 17, 2015
The Relationship With Your Bicycle - Video
cheers bud , its just my attitude try and ride out of my limit i guess, i see it as if u don't try hard then not much is going to come of it in self confidence and self believe u can do it . but my eyes are good all though got another test soon hahaha, but in the words of Cassy Stoner my talent out ways my ambition hahaha injury's are part of what we do when riding at the limit of your capability, most of my dislocations was when i was riding but drops and over jumping and me being stupid and not stooping before the tree haha but cheers for the concern bud.

Dec 17, 2015 at 2:53
Dec 17, 2015

Dec 16, 2015 at 5:53
Dec 16, 2015
The Relationship With Your Bicycle - Video
i am a avid rider may not be the best out on the trails and recently hit to many trees, and with motor bike crash over the last few year they have take there toll with that,i had torn my supraspinatus muscle from the bone and something like 25 dislocations last year. know can ride for 5 months just starting physio know and not going to be able to ride for 5-6 months and full healed after 2 years shit sucks at the min, but my relation ship with my bike is something else can stop siting on it and fucking polishing going to rub the fucking paint of it soon before i can ride it again hahahaha
Load more...
Featured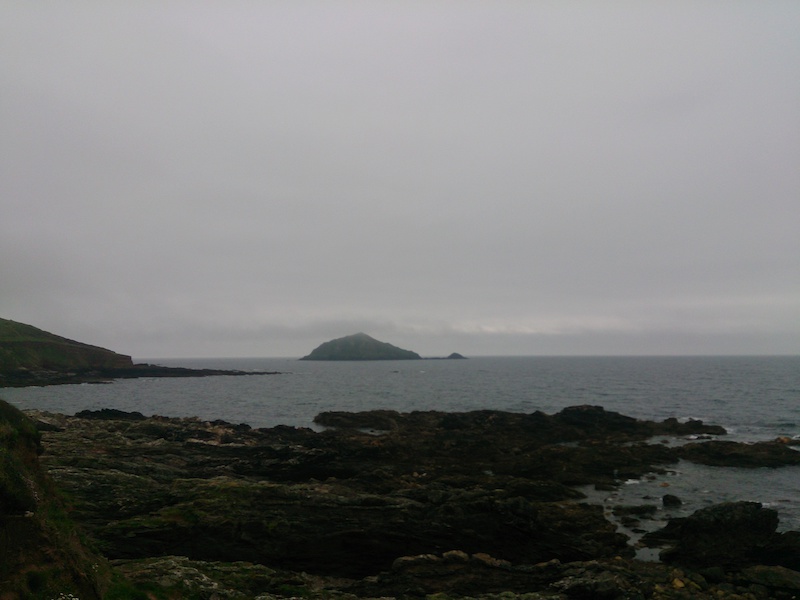 Photo by mark4