missile247
Member since Dec 2, 2009

Male / 38
Kent , United Kingdom
HUMAN and MALE
Block user
Recent

Oct 9, 2021 at 15:31
Oct 9, 2021

Selling
Oct 9, 2021 at 15:28
Oct 9, 2021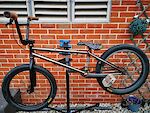 $200 GBP
Anyone interested in my Superstar Bmx. Now I'm ancient I really don't ride it anymore. Stuck to the slightly larger jump bike. This poor Bmx is just sitting in my shed not being used. Great bike, fully working. I really am just looking for the space and a better home for it and someone to make use of it. Looking for offers around £200. Chain is brand new, comes with extra set of tyres as seen below.

Oct 7, 2021 at 13:32
Oct 7, 2021

Selling
Oct 7, 2021 at 13:24
Oct 7, 2021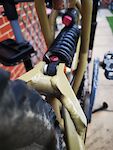 $230 GBP
Bought this frame years ago and built it up with various parts with help from friends etc. Fully working rideable bike. Rode it round Bull track in Crowborough a few weeks ago and still loads of fun. Clean looking bike. Just needs someone to ride it and give it the use it deserves. I have had it stored in my shed so dry etc. Bike is as per the pictures. Would benifit from a slightly larger front disc but the small one that is on there works well.

Sep 18, 2021 at 7:47
Sep 18, 2021

Selling
Sep 18, 2021 at 7:45
Sep 18, 2021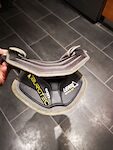 $50 GBP
LEATT DBX Neck Brace. ( Great condition ). Excellent Neck brace, only selling due to riding locally on small single track not visited a decent sized bike park in years. Don't really want to sell but really need funds to purchase replacement car tyres. Who ever buys will not be disappointed it looks practically new. Brace is damp in the pictures where I have given it a quick clean. Look at this on eBay https://www.ebay.co.uk/itm/LEATT-DBX-Neck-Brace-Great-condition-/174939573886?mkcid=16&mkevt=1&_trksid=p2349624.m46890.l49286&mkrid=710-127635-2958-0

Oct 23, 2015 at 3:28
Oct 23, 2015

Selling
Oct 23, 2015 at 3:27
Oct 23, 2015

Sep 30, 2010 at 12:20
Sep 30, 2010
Load more...
Featured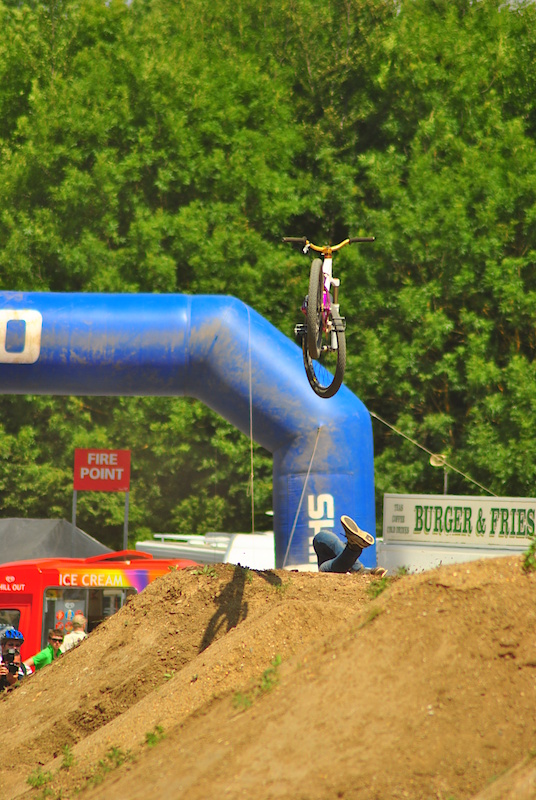 Photo by AlexRuther