norcoryder11
Member since Sep 8, 2008

Male / 25
Welland , Ontario
i ride bikes

Block user
Recent

Selling
Aug 6, 2016 at 13:32
Aug 6, 2016
$350 CAD
I don't ride bikes any more so I'm selling my bike. Selling we the people cream. 350$ Perfect 10 bars Salt plus crank Black sheep rims Oddysee mds Cult seat and pedals headset and bottom bracket Kink fork

Mar 25, 2013 at 0:29
Mar 25, 2013

Selling
Mar 16, 2013 at 14:05
Mar 16, 2013
$40 CAD
hey guys i got a dj 3 came off my blkmrkt. paint is chipped/ scratched pretty bad thats why is 40$. performs fine. stantions are mint. 2009 dj 3 100mm travel 9mm drop outs and not to sure how long the steerer is but i could find out. 40 bucks for a dj 3 that WORKS PERFECTLY fine, come get it asap offer wont last long!

Feb 3, 2013 at 19:53
Feb 3, 2013

Sep 30, 2012 at 17:37
Sep 30, 2012

Selling
Sep 17, 2012 at 13:16
Sep 17, 2012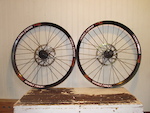 $190 CAD
almost mint set of double tracks. cosmetic damage only. these rims are BULLET PROOF! used for a short amount of time came off my dh bike that never go used due to the lack of mountians in my city, 26' double track rims. 150x12 rear wheel spacing 20mm front hub. sunringle hubs. will through in two 203 mm rotors for FREE ! rear is a little used. front was mounted after i took the wheels off my bike. so front roter is brand new. they were 55$ ea JUst for the ROTORS., NO shipping will negociate with pricing.

Sep 17, 2012 at 13:07
Sep 17, 2012

Jul 29, 2012 at 20:20
Jul 29, 2012

Selling
Apr 23, 2012 at 11:19
Apr 23, 2012

Selling
Apr 23, 2012 at 11:09
Apr 23, 2012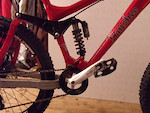 $250 CAD
red banshee scream FRAME size medium. 6 - 8 inches travel ajustable not a complete bike selling the frame with a few extras dhx3.0 rear axel holzfeller crank howitzer bb seatpost specialized seat better pictures soon. this thing was my pride and joy and still is. good shape and always taken care of. NO SHIPPING DONT EVEN ASK!
Load more...
Featured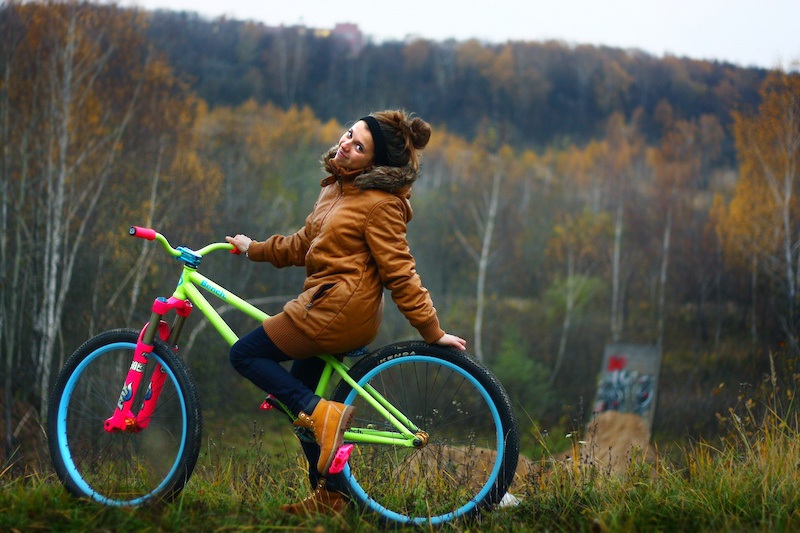 Photo by andreevpa