nothingishere
Member since Dec 26, 2010

Male / 22
Victoria , British Columbia
Instagram - symo_tellier
Block user
Recent

Jun 20, 2017 at 10:13
Jun 20, 2017

Selling
Jun 20, 2017 at 10:13
Jun 20, 2017
$50 CAD
bought these brand new off chain reactions ended up being way to big size size 32 waste

Apr 13, 2017 at 12:18
Apr 13, 2017

Selling
Apr 13, 2017 at 12:17
Apr 13, 2017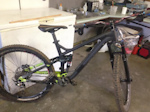 $1000 CAD
bike has been well looked after, but after a whole season of riding it is on the used side. everything is in working order. 10 speed shimano shifter and derailleur. shimano brakes very powerful in my opinion. (plenty of life in them before servicing) brand new maxxis rubbers on aswell. bike climbs his like no tomorrow! fork is in working order but has a few little scratches. (could use new uppers) this bike is cheap for a reason, for someone looking for a decent all mountain bike with little money this will for sure be there buy! call or text. message me for any questions or offers 1000$ obo

Apr 13, 2017 at 12:06
Apr 13, 2017

Selling
Apr 13, 2017 at 12:05
Apr 13, 2017
$2500 CAD
hey ya'll. so turns out I broke my back and wont be needing this bike anymore frame: 2017 trek session 88 with green decals, vinyled black. frame is brand new received in September riden 15 times over the winter. size medium but I'm 5,9" and it fits wonderful fork: 2017 boxxer rc with charger. brand new bought in march, 5 rides on it tops. rear shock : 2016 vivid rc3 MM tuned wheels: Ethirteen wheel set, strongest wheels ever owned. front wheel is perfect and rear is minimally out of true. brakes: 2017 guide r, literally brand new riden once. bike was very well kept after as I am a mechanic at trek bikes and maintained this beast every ride. call or text for quick reply. message me for any questions or offers. will ship at buys expense.

Jun 29, 2016 at 20:40
Jun 29, 2016

Jun 28, 2016 at 22:09
Jun 28, 2016

Selling
Jun 28, 2016 at 22:09
Jun 28, 2016

Dec 14, 2015 at 12:05
Dec 14, 2015
Load more...
Featured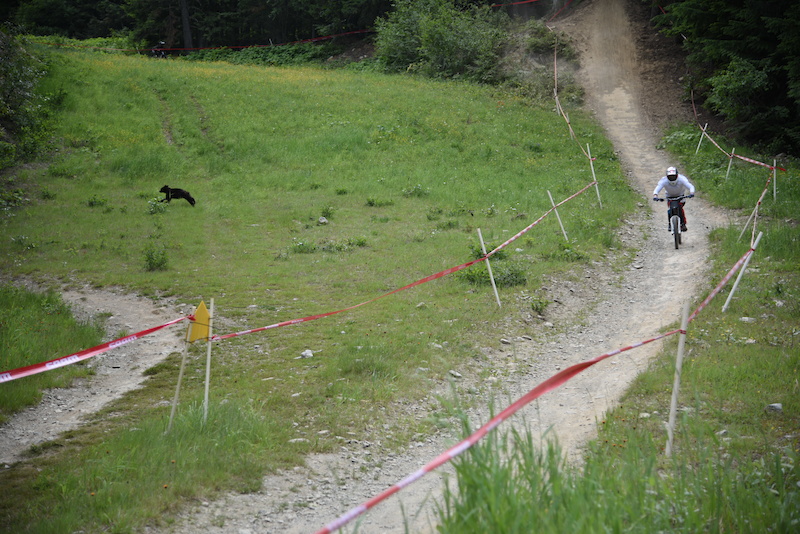 Photo by shredtamvisuals