pack
Member since May 29, 2007

Male / 28
Newcastle upon Tyne , United Kingdom
Block user
Recent

Oct 14, 2016 at 4:44
Oct 14, 2016

Selling
Aug 10, 2015 at 23:53
Aug 10, 2015

Apr 3, 2014 at 2:08
Apr 3, 2014

Mar 28, 2014 at 9:37
Mar 28, 2014

Mar 28, 2014 at 9:37
Mar 28, 2014
Video: Mountain Bikes And Jeeps
Am I missing something? "If you don't have access with a vehicle it pretty much wipes out half the day" What the video just showed me was people driving to the top of the mountain, then riding down and back up to their Jeep. If you were in any other van or car, you'd park at the bottom, ride to the top of the mountain, ride down and ride home. Same amount of riding, less time driving. I'm not sure that this video is showing how much Jeeps are contributing to their riding! I think it would only work if you had 2 Jeeps - 1 at the bottom, then you drive up with your bike and mates to the top, ride down, get in the other jeep, drive to the top and then drive both down. I'd rather keep it more simple.

Nov 7, 2013 at 4:21
Nov 7, 2013
Video: Opposites Attract
At some points in that video I couldn't tell who was who - both great disciplines to come from for this type of riding! Cool video too :)

Apr 15, 2013 at 13:07
Apr 15, 2013

Selling
Apr 15, 2013 at 13:00
Apr 15, 2013

Selling
Feb 6, 2012 at 2:45
Feb 6, 2012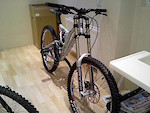 $850 GBP
Here we have my beloved 2008 Norco Atomik, size S/M but I am 5"9 and it fits me fine. The bike is maintained by the Atherton's ex mechanic so is running perfectly. Everything is stock except for the pedals which have been upgraded to some Funn Soljams. I'm gutted to see the bike go but it isn't getting used enough to justify it, and I want something easier to pedal that can get used more, so open to trades for Spicy/Zesty, Trek Remedy or Scratch or something along those lines, The bike was washed and oiled after every ride and is in brilliant condition, If you want any more info drop me a message on here, Thanks

May 31, 2011 at 12:38
May 31, 2011
Load more...
Featured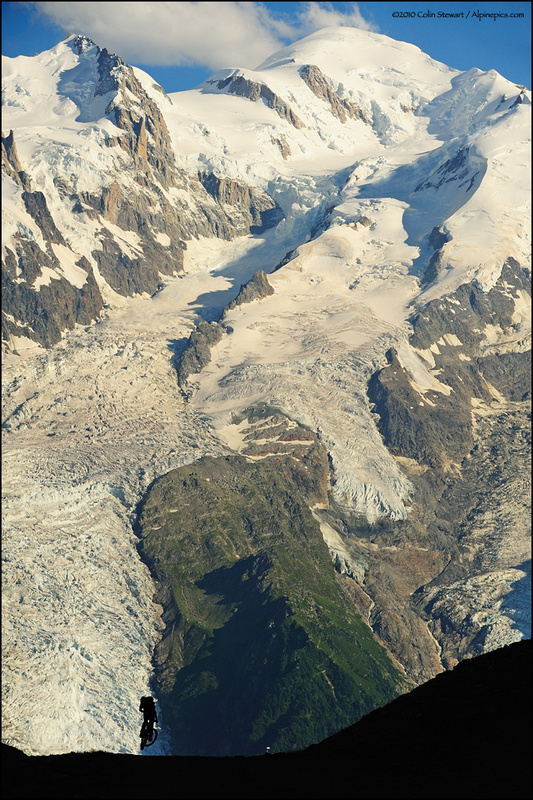 Photo by Big-Col