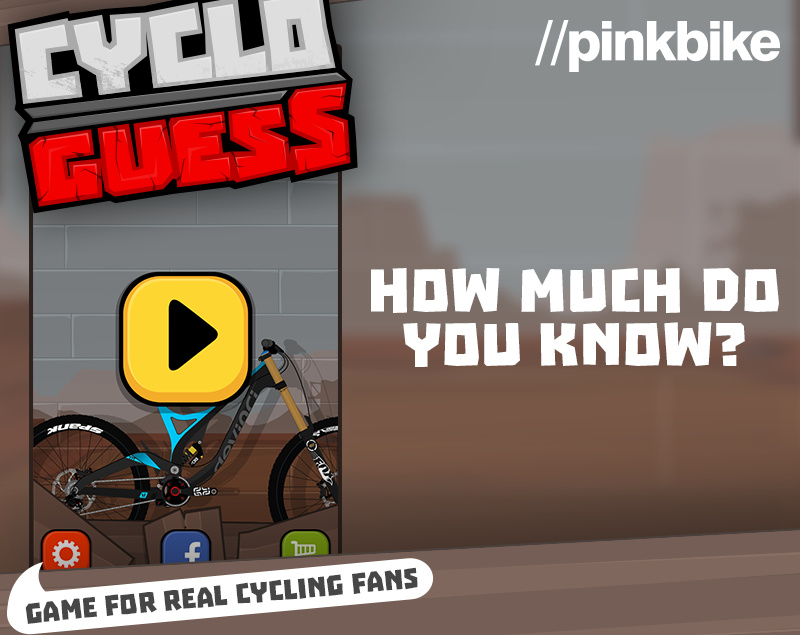 Cycling is a very technical sport, so many of us, fans and riders, think we know everything inside out. But just how much we do?
CycloGuess is fun word guessing game to play with your cycling friends in a short break between riding sessions or when hanging out. Up to 4 teams can compete and guess thousands of words in up to 8 rounds per game.
Download Now!
Game currently is available on iOS and is made specifically for iPhone, iPad Touch, tho it will work on iPad. Please note that this is party game and requires at least two players.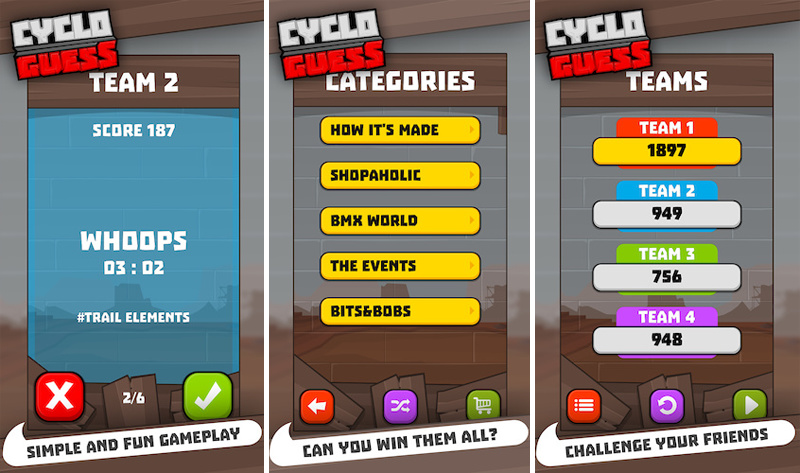 Downhill Supreme 2 Update.
Downhill Supreme 2 is in the workshop and having the following changes:
1) Player changeable physics difficulty.
2) iPhone 4 bike builder and rider builder crash fix.
3) New tracks & parts.