scottrap
Member since Nov 17, 2014

Male / 27
Philadelphia , Pennsylvania
instagram.com/scottrapoport94/ scott.rapoport2012@gmail.com
Block user
Recent

Mar 23, 2021 at 11:58
Mar 23, 2021

Mar 23, 2021 at 11:38
Mar 23, 2021
Specialized's Turbo Levo Launch Video Has Aliens & eMTBs
Yeah, this is pretty spot on. Companies like Specialized are not so much bike companies as they are marketing and logistic machines. Sure, their engineers design the bikes, but they are manufactured in a factory in China. The question I find interesting is what happens when Chinese companies start to enter the western markets for themselves (this is already happening, but on a very small scale). The tech is already there and Chinese production standards are infinitley higher than what they used to be. If you want to look into the future of the bike industry, first look to what is happening in bigger sectors like electric cars at this moment. The domestic Chinese EVs are nearly on par with Tesla. The West's technological advantages are negligable at this point, the only reason we pay these companies 13k for a bike that a Chinese company could sell at half that price is because of marketing and peace of mind. I predict that we are going to see a huge disruption in the market when Chinese domestic brands start offering top of line bikes at a fraction of the cost, especially in emerging markets like South America, where brand loyalties are not as well established and consumers are less likely to pay top dollar for an "American" product.

Feb 9, 2021 at 9:56
Feb 9, 2021

Jan 27, 2021 at 13:01
Jan 27, 2021

Selling
Jan 27, 2021 at 13:00
Jan 27, 2021

Jan 20, 2021 at 9:19
Jan 20, 2021

Nov 7, 2020 at 12:20
Nov 7, 2020

Jul 9, 2020 at 20:56
Jul 9, 2020

Jun 26, 2020 at 5:53
Jun 26, 2020

Jun 11, 2020 at 20:14
Jun 11, 2020
Photo Story: The Riders and Trails of Southwest China
I can assure you the government did not pay pb to put this up. I did not get paid anything. 1 out of every 7 humans live in this country, you can't just judge everyone here based on news articles. The whole point of this article was to try to show another side of this country. Like I said in the opening paragraph, this article has nothing to do with geopolitics. It's just about riding bikes.
Load more...
Featured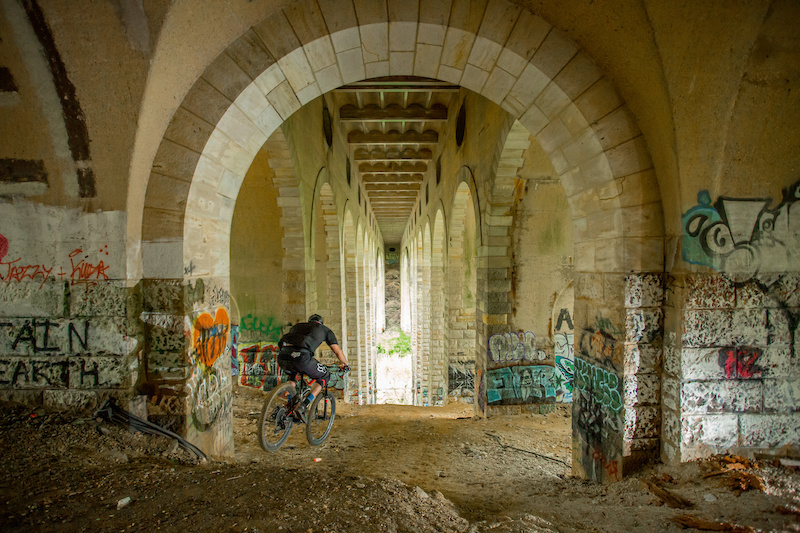 Photo by jclinevisual