snoopy24777
Member since Jan 28, 2012

Male / 27
Fort Collins , Colorado
Slow fat and ugly
Block user
Recent

Dec 4, 2021 at 12:47
Dec 4, 2021

Selling
Dec 4, 2021 at 12:47
Dec 4, 2021

Oct 30, 2021 at 17:14
Oct 30, 2021

Selling
Oct 30, 2021 at 17:13
Oct 30, 2021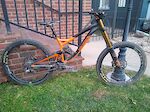 $1700 USD
Totally bombproof carbon E13 LG1 Race 7 speed wheels (no wobble, tension issues or anything) could use new tires. Deity Cockpit Saint brakes and drivetrain. Fresh bleed on the brakes however brake pads are on their way out Specialized Dropper post (i-beam saddle broke and had this laying around the shop. not sure if it works) Rear shock rebuilt by dirtlabs last year. Fork was Rebuilt begining of last season. I just want to get rid of this thing as im short on cash and have too many expensive hobbies so first person with a decent offer locally gets it. I will ship if you cover it. There is a slight scratch on the left station that doesnt effect the fork at all. I have this Listed as an XL frame, as thats how it actually fits, it is however actually polygons "XXL" size, but listing it as that will make people miss it in the searches, and also be dissapointed if they actually need a proper XXL. Just so you have a size idea I am 6'0" and 200lbs, this bike fits me great. I live in Denver but im up in Fort Collins almost everyday.

Aug 24, 2019 at 19:13
Aug 24, 2019

Selling
Aug 15, 2019 at 20:25
Aug 15, 2019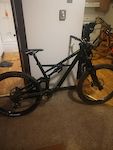 $2200 USD
Bike has hardly been ridden at all! It has about 100 miles of easy trail riding on it, and 2 days under its belt at trestle being ridden by the girlfriend. All the marks on the frame are from shuttling the bike to races and freeride trips where the bike sat on the sidelines as a back up bike ( i never ended up needing it for either of those reasons). Rims have no dents at all, and neither does the frame. Trying to sell asap. I can send more detailed photos if requested

Aug 15, 2019 at 20:14
Aug 15, 2019

Selling
Aug 15, 2019 at 20:09
Aug 15, 2019

Dec 13, 2018 at 0:07
Dec 13, 2018

Oct 20, 2018 at 16:48
Oct 20, 2018
Load more...
Featured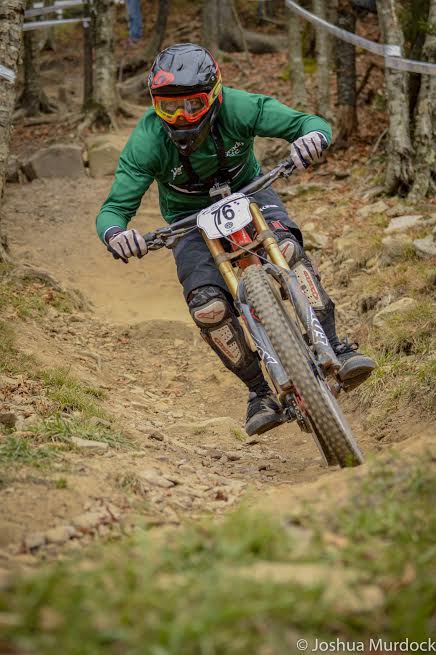 Photo by snoopy24777