tobiebiker
Member since Nov 24, 2008

Male / 101
Alamo , California
I mob
Block user
Recent

Sep 22, 2018 at 11:43
Sep 22, 2018

Selling
Sep 22, 2018 at 11:43
Sep 22, 2018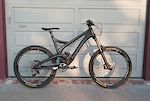 $1900 USD
Selling my 2014 XL Evil Uprising. Absolutely loved this bike, but I just bought a new Santacruz Nomad. The bike is working great, well maintained but has not been ridden much in the past year and a half. The bike has the following: Brand new swingarm. • Fox 34 TALAS CTD 160mm (adjusts to 130mm for climbing with the switch) • Float X shock • Easton Haven 35mm stem (only a couple rides) • Santa Cruz Carbon 800mm bar • Avid XO Trail brakes with centerline rotors • e13 TRSr wheels • XX1 cranks, shifter, derailleur • Sram ceramic BB • Maxxis minion DHR rear, high roller 2 front tire, both tubeless • RockShox Reverb dropper • silverado team saddle • Sun Ringlé pedals Couple of things to note: • In the photos the bike has a fabric saddle and gamut pedals, but will come with what's listed above • I have tape on the rear swingarm, there's some scratches underneath from rocks in the tire but nothing structural. • I also have the rear centerline rotor, in addition to the shimano rotor in the pics. I bought the bike used from a friend to ride until the revised Nomad came out in 2017, so the bike has sat for a little while and thus the Dropper post and breaks could use a bleed.! Let me know if you have any questions! my names jack, feel free to text me with any questions (925)3236693.

Selling
Jan 16, 2015 at 12:16
Jan 16, 2015

Feb 19, 2014 at 20:51
Feb 19, 2014

Selling
Feb 19, 2014 at 20:50
Feb 19, 2014

Sep 16, 2012 at 18:12
Sep 16, 2012

Jul 31, 2012 at 18:47
Jul 31, 2012

Selling
Jul 18, 2012 at 11:20
Jul 18, 2012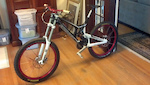 $3900 USD
this v10 is in solid condition just got new codes on it (not in picture) im only selling to get a new dirt bike if you have any questions just call me i dont check pb very much

Jul 17, 2012 at 12:24
Jul 17, 2012

Jul 5, 2012 at 21:18
Jul 5, 2012
Load more...
Featured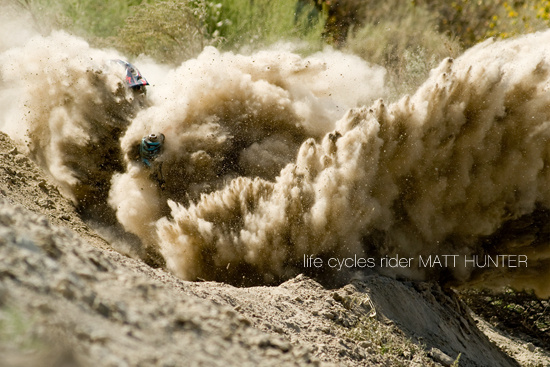 Photo by michaelmarsh