woolsey
Member since Jan 16, 2008

Male / 28
Tewkesbury , United Kingdom
Block user
Recent

Nov 8, 2020 at 4:01
Nov 8, 2020

Selling
Sep 10, 2017 at 8:17
Sep 10, 2017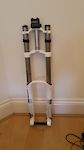 $300 GBP
The forks haven't been ridden for two years and are in good condition, they were serviced by TFTuned in April ready to sell. I've taken a photo of the workshop feedback, the only negative feedback was a small mark on the left stanchion that would increase the service interval, it's not raised off the surface though so doesn't affect the bushings. The rebound adjuster is also missing but this can still be adjusted with a small spanner. There are some scrapes on the paint/decals of the lowers but these aren't structural at all. They'll come with a Funn direct mount stem and Boxxer brake mount. They've got a blue firm spring fitted (81 – 90 kgs), but will also include a red medium spring (72 - 81 kgs). The steerer's 175 mm. The Team model have high and low speed compression adjustment, beginning and end stroke rebound adjustment, and bottom out adjustment. Any questions let me know.

Sep 10, 2017 at 6:49
Sep 10, 2017

Sep 2, 2016 at 1:40
Sep 2, 2016

Jul 8, 2016 at 18:14
Jul 8, 2016

Jan 25, 2016 at 13:59
Jan 25, 2016

Selling
Jan 25, 2016 at 13:39
Jan 25, 2016
$1 GBP
I've had two bikes stolen on the night of the 24/10/2016 A Santa Cruz mk2 This has got a custom paint job, most other parts are custom and a Boardman FS650b This was fairly standard other than the forks that were fox 32 CTD EVO Any information would be great

Jan 25, 2016 at 13:30
Jan 25, 2016

Selling
Dec 6, 2015 at 14:40
Dec 6, 2015

Selling
Sep 21, 2011 at 14:49
Sep 21, 2011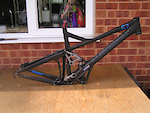 $300 GBP
Selling my giant frame, i'm pretty sure it's a medium, i'm 6'2" and like it, but do tend to go down a frame size. It's had new bearings not many rides ago, but i think the shock bushes will need doing soon, the frames in good condition but has the usual light damage from use, i've also included a picture of the right hand linkage which was scratched when doing a bearing change, but you don't notice it when not looking for it as you can see. note: shockguard is included which isn't in the photos
Load more...
Featured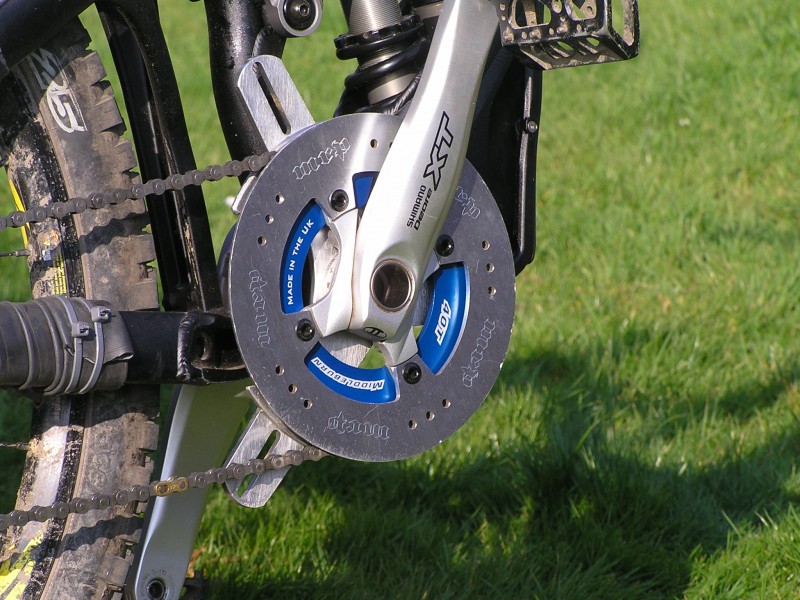 Photo by woolsey