Not much to say about this. Martin Soderstrom has taken over the overall FMBA points lead, and he's ready to throw down here in BC. On his previous practice run here at Claworx, Martin did a nicely clicked table, and when I asked him to do another he said he would do a nac instead. Definite bonus, his nac was sick!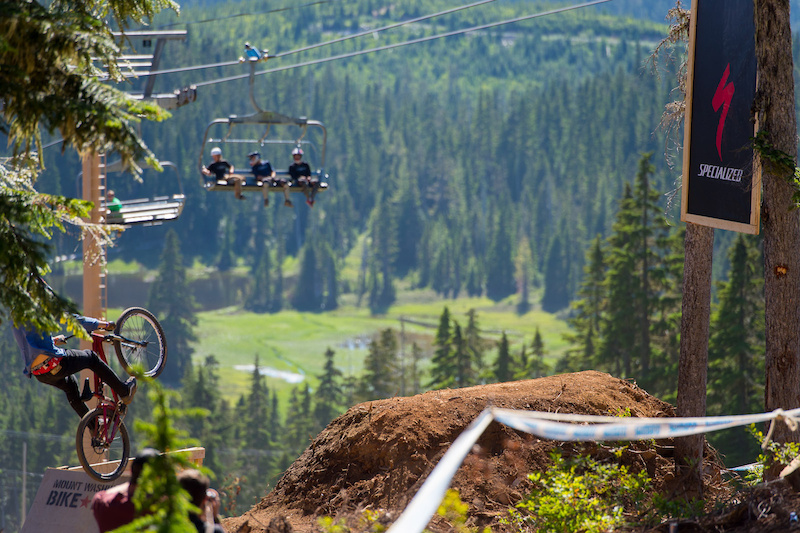 Photo sequence by
Ian Hylands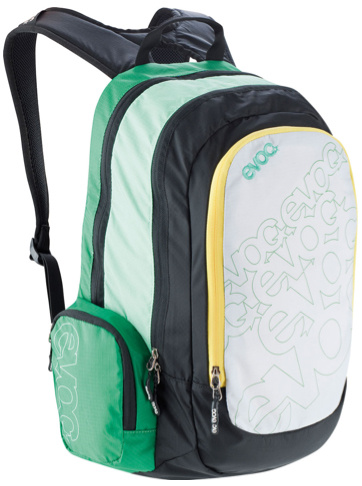 The Pinkbike user with the best comment will be sent a nice new EVOC 25L Park Pack



Please keep in mind that we choose the winner based on the best comment, it does not and never has had anything to do with the number of props. Also keep in mind that anyone found to be giving out negative props to a number of users without explanation or reason given will be banned for prop spamming.