D1rtJumper
Member since Dec 3, 2009

Male / 23
Parksville , British Columbia
I like to ride my bicycle off of mounds of dirt packed down into a curved formation at very high rates of speed.
Block user
This account has been suspended.
(152940 hours remaining)

Reason:Alternate Account to adamlaycock

Try to respect the rules, we're just trying to keep this place respectable. While suspended, you cannot post or edit anything.



Featured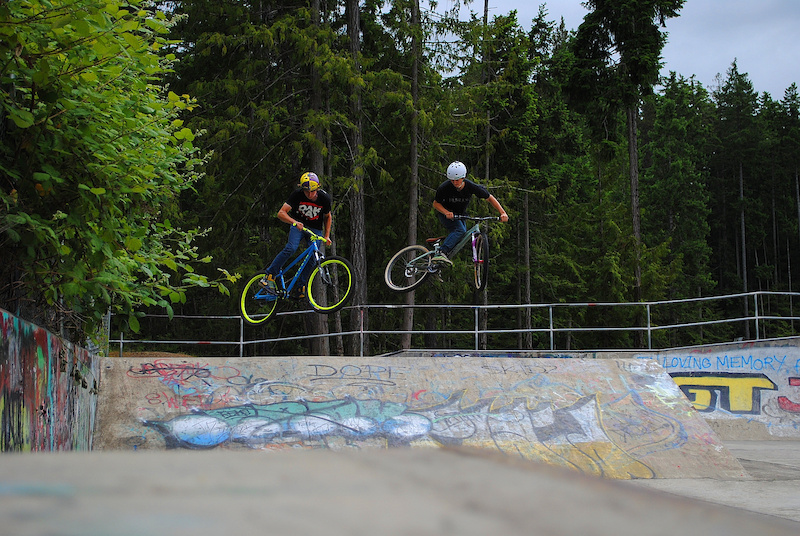 Photo by adamlaycock