As winter settled in Andorra bringing snow and frozen trails we headed to warmer horizons. Four hours from our place, deep in Catalonia, there's Macanet de Cabrenys. A small but wonderful village where every year, the famous Enduro de Salines takes place. Awesome course and race organized by a team of passionate people managed by the notorious, Jep Coromines. And it's him and his truck that led us during this riding weekend. With us, Leo Nobile from the Alps and the riders/videographers of the South Crew from Cannes made the trips. And hidden in our bags we had a Shan 27 Classic meticulously built with which Leo would do his first backflip on a MTB.
On the occasion of the video release, we offer the Shan 27 Classic frame kit at 599€ instead of 659€! Only on
www.production-privee.com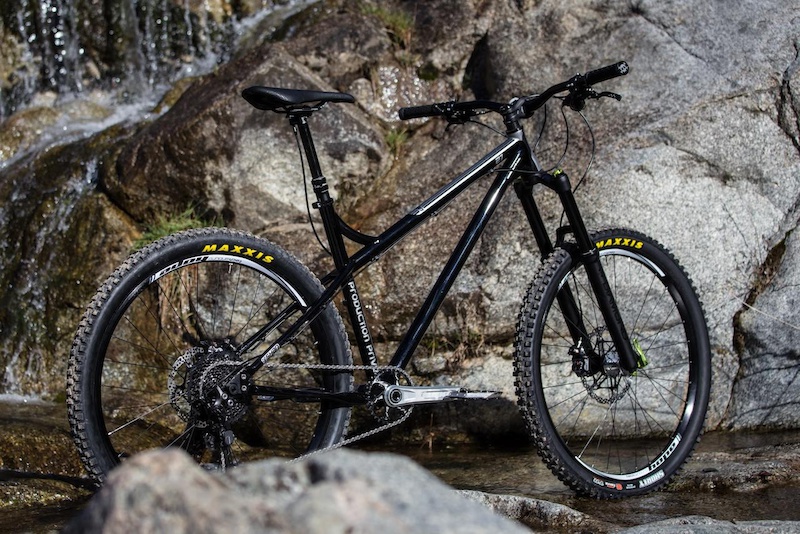 Shan 27 Classic, our stealth trail weapon!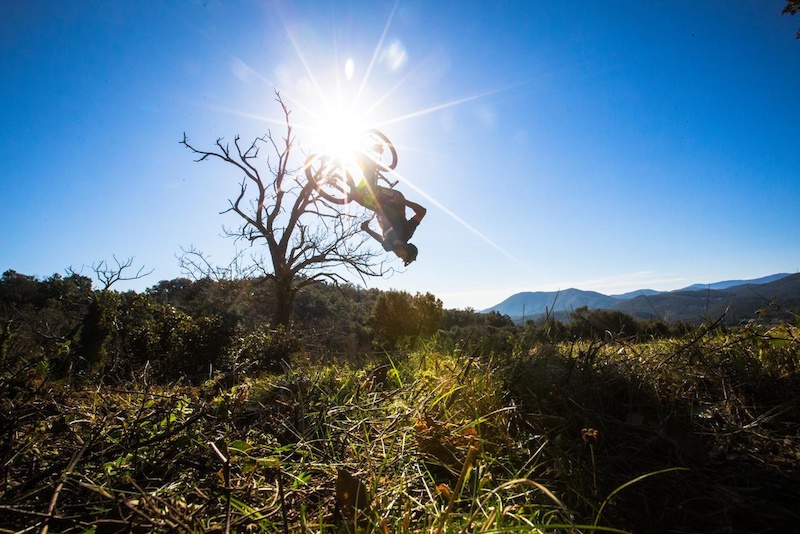 Sun saluting while back flipping!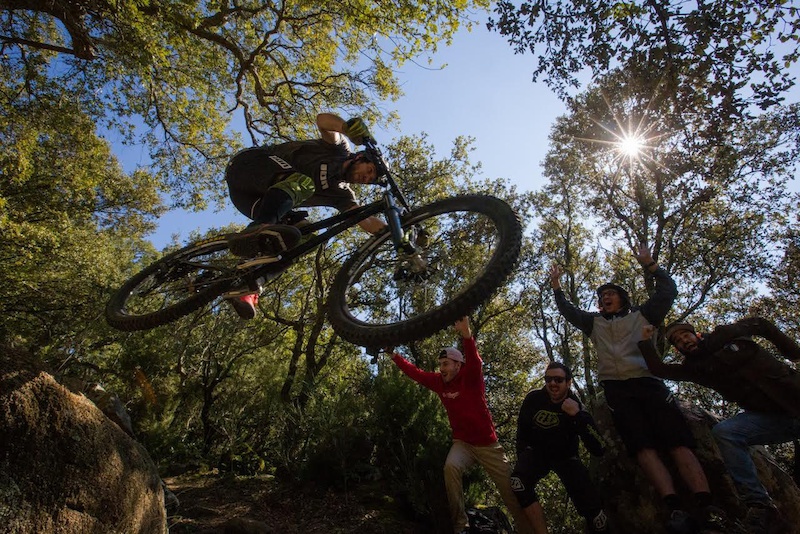 www.production-privee.com
---
MENTIONS:
@SouthCrewMedia
/
@ProductionPrivee
---