Trekbiker2
Member since May 2, 2008

Male / 24
Lakewood , Colorado
Block user
Recent

Sep 21, 2016 at 13:22
Sep 21, 2016

Selling
Sep 21, 2016 at 13:10
Sep 21, 2016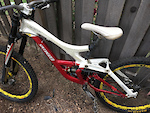 $600 USD
Selling the frame, rear shock (Stock Fox DHX 4.0), and the wheels (Mavic Deemax Ultimate). The frame has the normal paint scratches from three seasons at a resort, however there are no dents or crack and the bushings and linkages are still in great condition with no play. The rear shock is still good, it may need a service in the next year. Lastly, the wheels are in great condition as well, the only things that are needed is the rear hub has a little bit of play in it and there is one spoke missing on the front wheel. The package is priced to sell because I need to pay for classes and haven't used this bike in two years. The fork isn't for sale because something happened to the right tube in storage.

Dec 7, 2014 at 15:59
Dec 7, 2014

Selling
Dec 7, 2014 at 15:55
Dec 7, 2014

Sep 3, 2012 at 13:29
Sep 3, 2012

Aug 14, 2012 at 14:45
Aug 14, 2012
The Invisible Bicycle Helmet?
Yeah I don't see it working for MTB. Because would this thing go off when you're railing a berm? I'm guessing it would seeing as it's gyro based.

Jul 2, 2012 at 14:25
Jul 2, 2012

Selling
Jul 2, 2012 at 14:14
Jul 2, 2012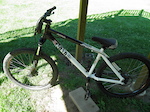 $350 USD
Parts are all stock, hasn't been used a lot. I took the front derailleur and front shifter pod off but it still has two chainrings up front. Has an 08' Marzocchi DJ1 on it with a Shimano Alivio 8 speed rear derailleur with Hayes Stroker Trails front and back and Gravity Moto X cranks. It is a medium size frame and the front derailleur will be included but not on the bike.

Jun 6, 2012 at 15:30
Jun 6, 2012

Apr 30, 2012 at 12:32
Apr 30, 2012
Load more...
Featured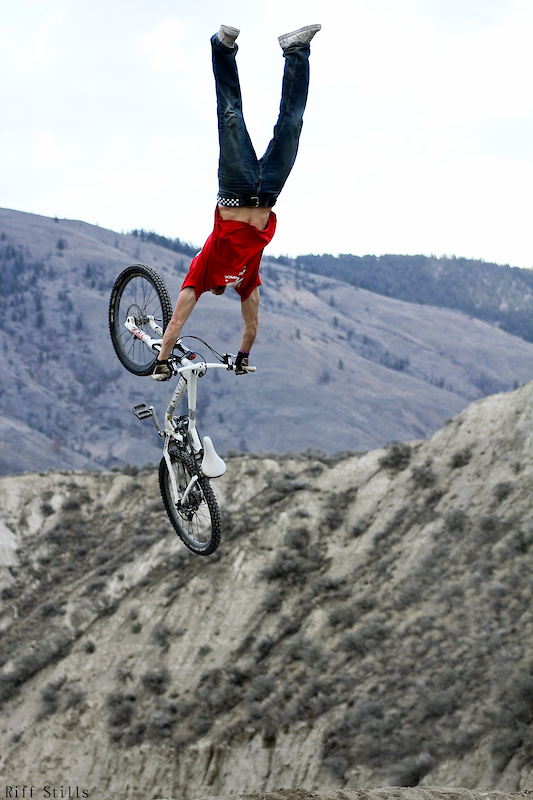 Photo by riffstills