antiglobeguy42
Member since Oct 6, 2013

Male / 21
Bellingham , Washington
Proud Flat Earther
Block user
Recent

Feb 18, 2021 at 12:18
Feb 18, 2021

Feb 16, 2021 at 14:12
Feb 16, 2021

Selling
Feb 16, 2021 at 14:11
Feb 16, 2021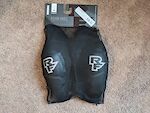 $95 USD
Brand new never ridden in Raceface Roam knee pads. I've got some funky surrounding knee areas that put me between sizes quite often. Unfortunately these ended up just barely too small to justify riding in. Tried them on for all of 45 seconds so they are factory fresh! A good all around pad with plenty of protection yet still breathable and flexible enough to pedal in. Open back design as well so no messing around with taking shoes off before or after a ride. $95 shipped. https://www.raceface.com/products/roam-knee-mens Reference link for sizing charts and additional info Any further questions don't hesitate to shoot me a PM or Text! Thanks!

Dec 2, 2020 at 15:25
Dec 2, 2020

Nov 27, 2020 at 18:15
Nov 27, 2020

Nov 21, 2020 at 13:01
Nov 21, 2020

Oct 25, 2020 at 18:36
Oct 25, 2020

Oct 22, 2020 at 15:15
Oct 22, 2020

It's gotta be the most depressing job ever to be an ice cream truck driver. Those guys probably have it worse than any janitor or highschool teacher
13.0 km - 01:07 - 6 achievements

Oct 20, 2020 at 18:41
Oct 20, 2020
Load more...
Featured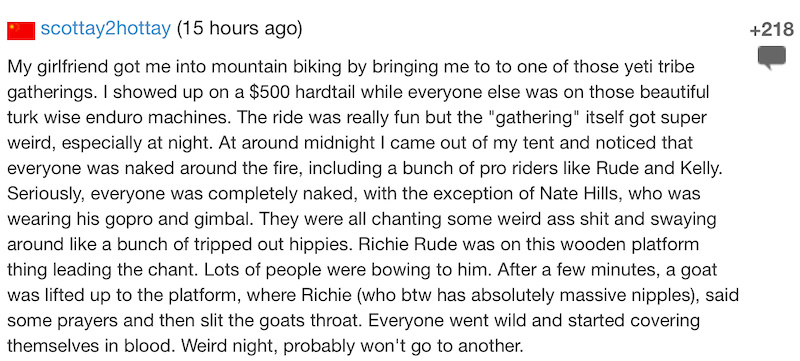 Photo by megagoob