Sam Pilgrim returns with season 2 of the 'Swatch Bangers Tour' as he brings together a crew of his closest friends and some of the best freeriders in the world and together they go in search of unique riding and the best adventures possible.
In episode 1 Sam is joined by Matt Jones, Yanick Granieri and Blake Samson as they travel to Gran Canaria in an all out attack on the island. Expect the usual behind the scenes chaos coupled with awesome riding in this unique location.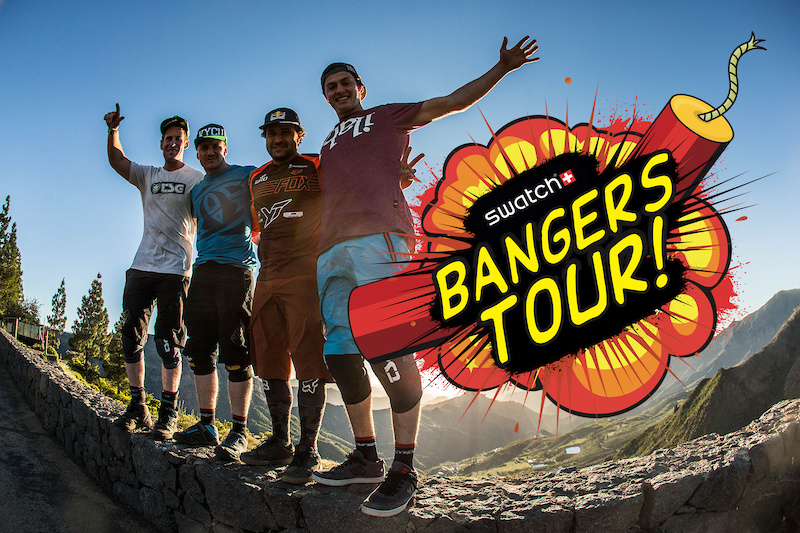 Gran Canaria set the scene for episode 1.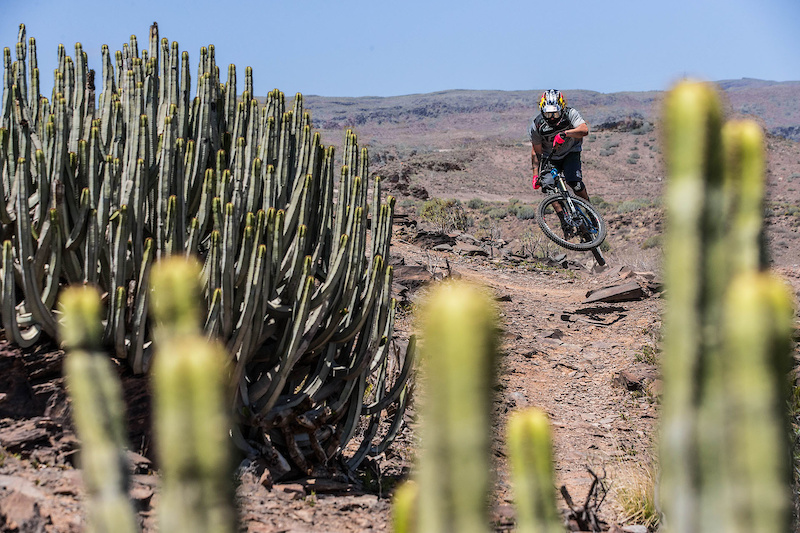 Yanick switches out his dirt jump bike for his trail bike.
Matt Jones takes one for the team.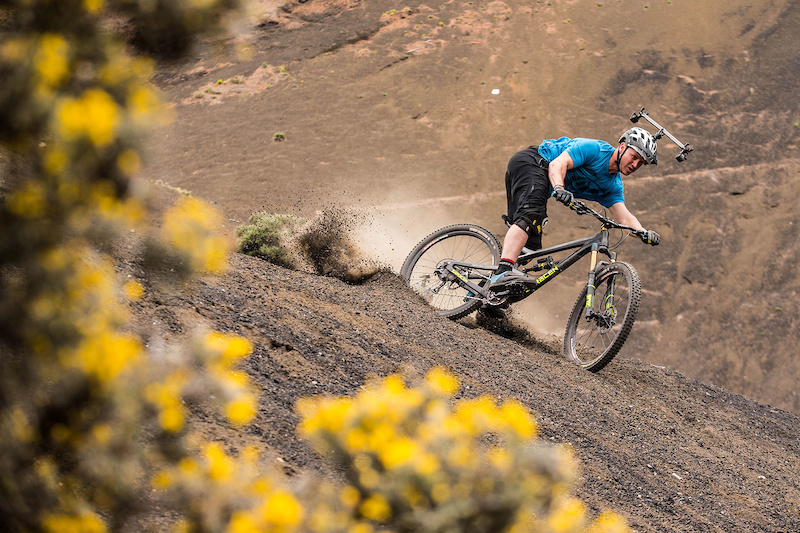 Blake Sampson getting all the angles.
#squadgoals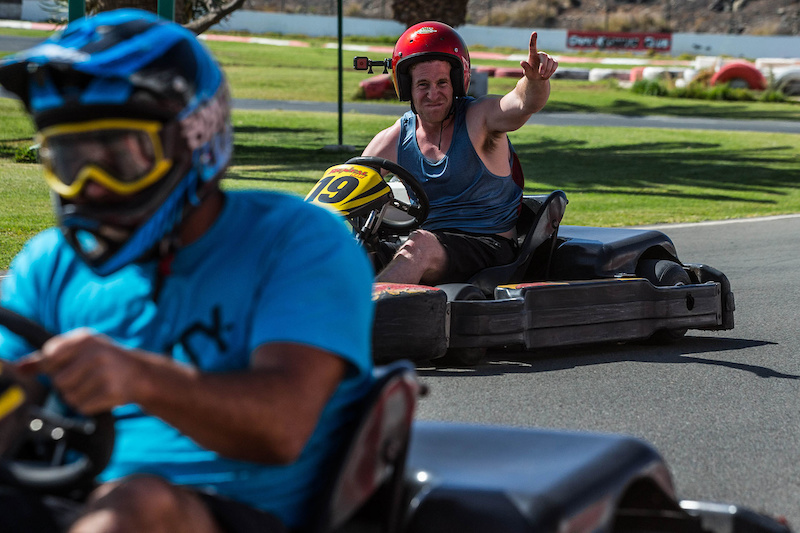 Go-Kart racing has become a Bangers Tour tradition.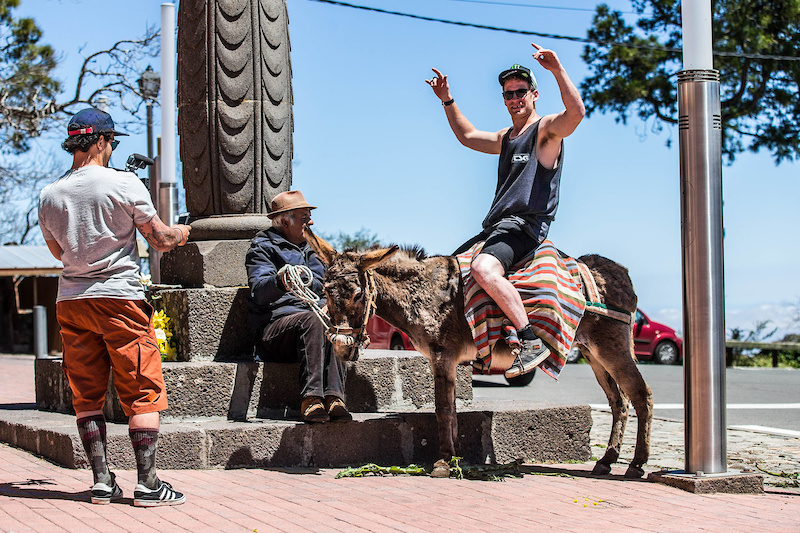 New Bangers Bus?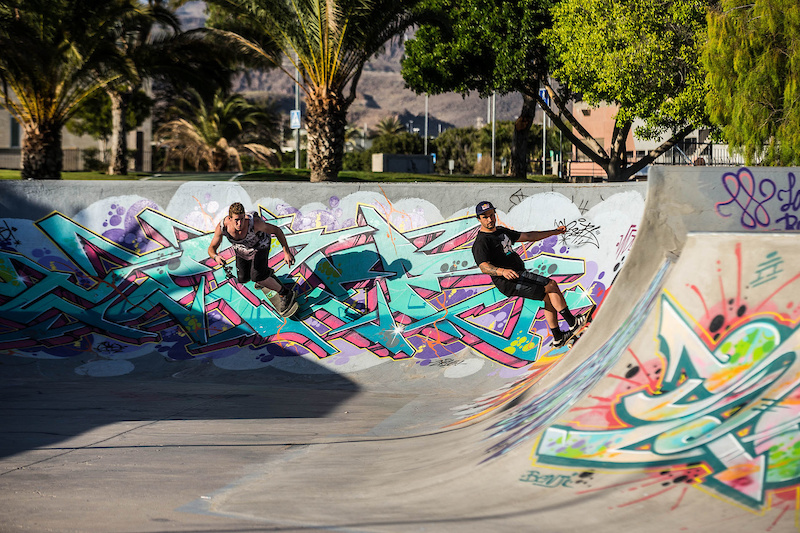 I am so stoked to bring back the Swatch Bangers Tour for season 2 - for the first episode we left the bus behind and switched out the jump bikes for trail bikes - it was an insane trip with a dream crew...next stop on the trip is Swatch-Prime Line for another amazing adventure.

- Sam Pilgrim
Stay tuned for episode 2 of the Swatch Bangers Tour as Sam heads to Swatch Prime Line in Munich for the next stop of the FMB World Tour. Thanks to Swatch, Monster Energy, GoPro and Continental.
---
MENTIONS
:
@bangerstourseries
/
@GoPro
/
@ContinentalMTB
/
@rideTSG
/
@sampilgrim
/
@blakes19
---