bentomas
Member since Oct 1, 2010

Plus Mod
Male / 36
Denver , Colorado
Block user
Recent

Feb 26, 2020 at 14:45
Feb 26, 2020

Sedona Trailforks meetup, day 3
7.6 km - 01:04 - 1 achievements

Feb 24, 2020 at 15:55
Feb 24, 2020

Feb 4, 2020 at 13:05
Feb 4, 2020

Jul 5, 2019 at 10:45
Jul 5, 2019

Test 2
9 m - 00:00

Feb 26, 2019 at 11:50
Feb 26, 2019

Feb 16, 2019 at 11:31
Feb 16, 2019
Trailforks Introduces Trail Grade Visualization
As we mentioned, we TRIED just coloring the whole chart, and were not satisfied with it as a solution. After experimenting more we found this a lot more useful. And the fact the short green bars can barely be seen doesn't make them "too short to be useful", the fact that they are short tells you information. This makes it easy to get that information at a glance. I know it's different than what you're used to, but I encourage you to try it out for a bit. We personally have found it hard to go back to the other kind after using this.

Feb 16, 2019 at 11:19
Feb 16, 2019

Feb 1, 2019 at 14:20
Feb 1, 2019

Feb 1, 2019 at 14:19
Feb 1, 2019
Load more...
Featured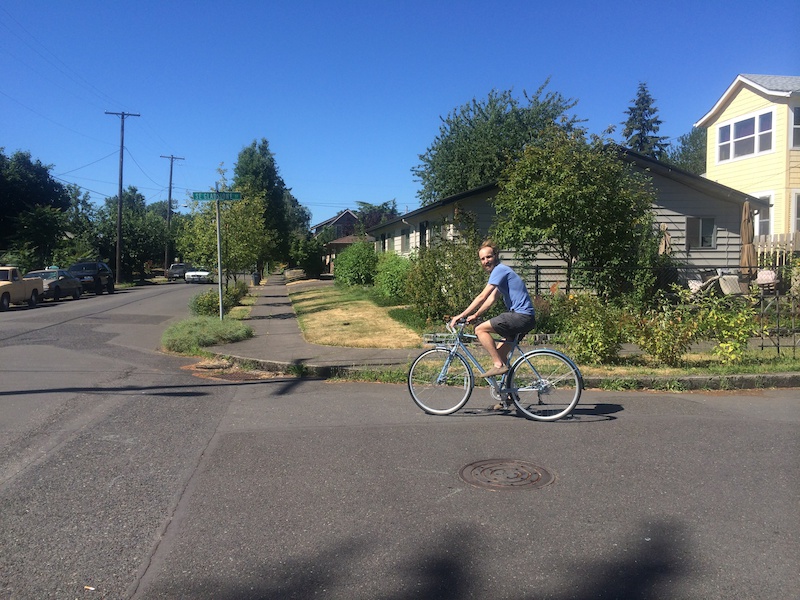 Photo by bentomas