bikeboarder
Member since Feb 14, 2004

Online
Male / 31
Granby , Quebec
Block user
Recent

Jan 12, 2021 at 9:31
Jan 12, 2021

Jan 7, 2021 at 11:31
Jan 7, 2021

Dec 18, 2020 at 5:38
Dec 18, 2020
The Pinkbike Podcast: Episode 35 - Things in the Woods (Story Time Edition with RC)
Once, Me and friend wewre bushwacking our way to find ''new trail'' ( you know two 15-16 years old teenagers wasting time in the wood). After about 1hours of hike a bike, we were beeing beaten done by the heat of sun of July, we took a little break on a 4X4 trail. After like 30 second that we stopped on that trail, my friend just looks besides me and started starring with a ''WTF???'' face. I got a little worried, you know, could be a bear of something... And he starting to laugh so hard ( after a few second of trying to figuring wtf he was seeing), and pointing at something behind me. As I turned around to see, I thought ''eh, I wasn't that far off with my bear. It was a guy with a long fricking beard ( you know like ZZtop), and full of body hair everywhere, that was Butt naked in the woods just chilling around. When he heard laught quite intensly, he did just like a deer on the side of the road at night, stared at us and ran into the woods.

Sep 16, 2020 at 8:13
Sep 16, 2020

May 29, 2020 at 8:31
May 29, 2020

May 25, 2020 at 10:51
May 25, 2020

Mar 19, 2020 at 7:47
Mar 19, 2020

Mar 7, 2020 at 7:45
Mar 7, 2020

Feb 29, 2020 at 18:15
Feb 29, 2020

Selling
Feb 29, 2020 at 18:09
Feb 29, 2020
Load more...
Featured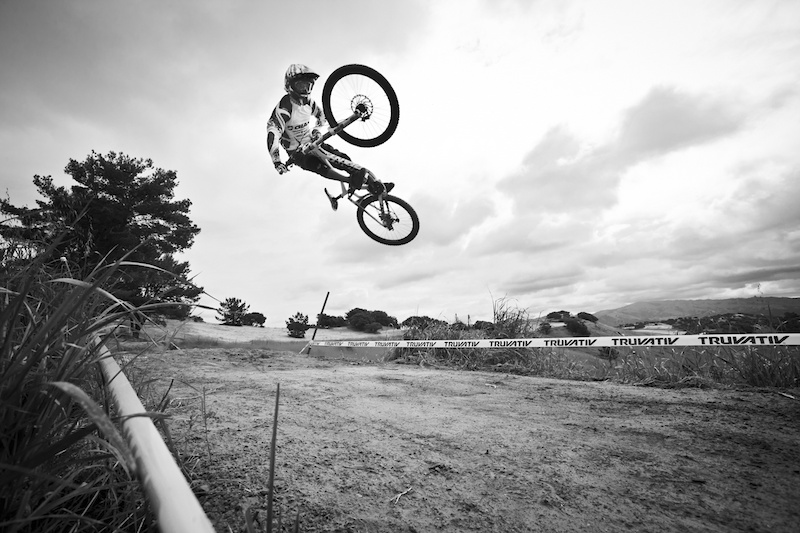 Photo by SramMedia