bobbys13
Member since Oct 16, 2014

Male / 24
Seattle , Washington
Block user
Supported Regions

Roslyn
via
Roslyn

Pilchuck Tree Farm
via
PMBc

Washington
via
Washington
Recent

Jan 2, 2021 at 20:53
Jan 2, 2021

Nov 2, 2020 at 12:53
Nov 2, 2020
Update: Atherton Bikes Seeking Around £600,000 in Crowd Funding Investment
Nearly every business has to raise capital at least once or twice in its early years. Simply selling a product alone is almost never profitable enough at first to allow for appropriate scaling and growth of a business. Often businesses look to VC, angel investors, or an IPO for capital, but crowdfunding is just another way to do it. Probably every successful bike brand in the world has raised capital in one of these ways.

Nov 1, 2020 at 15:15
Nov 1, 2020

Oct 31, 2020 at 16:30
Oct 31, 2020

Oct 25, 2020 at 16:00
Oct 25, 2020
19.3 km - 01:05 - 3 achievements
Load more...
Featured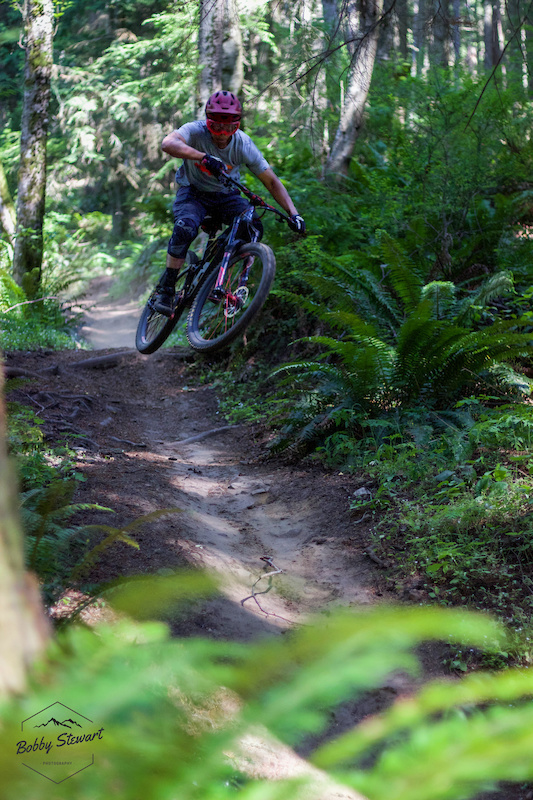 Photo by bobbys13