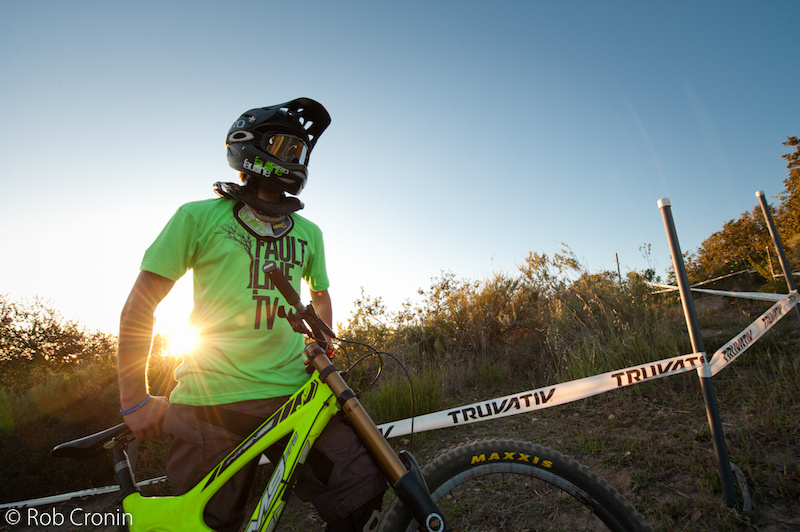 This was Faultline's third year down to California for Spring time riding. We decided to take a different approach, and take time to visit some riding spots on the way back to Vancouver, while also enjoying some Beautiful Monterey Coastline.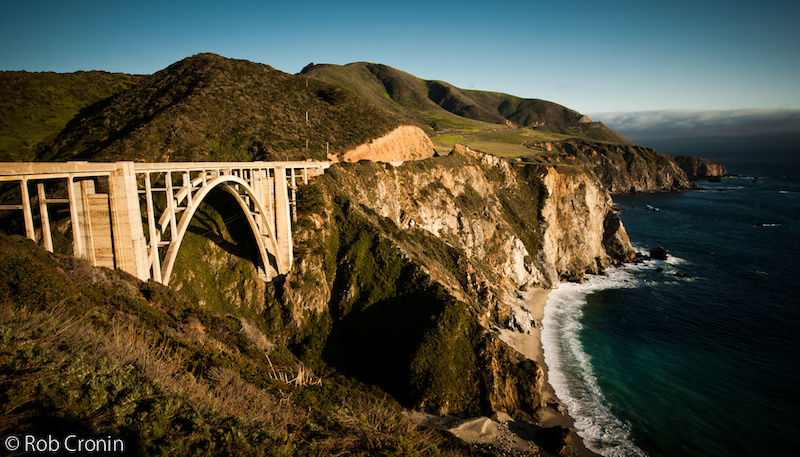 The main event (Sea Otter Classic) was, as always, a great time. For lots of riders the COC airbag was the main attraction. Located in the center of the event it was also a great crowd pleaser. I opted to shy away and put in a decent amount of practice time on the infamous downhill course.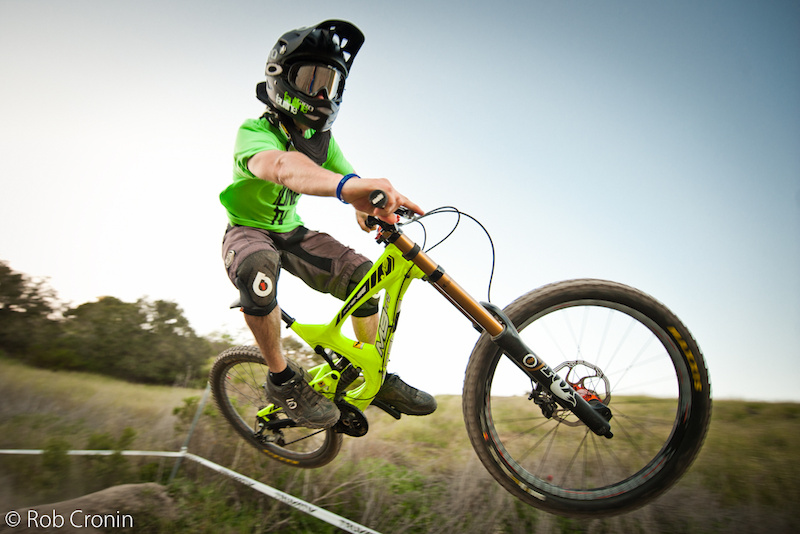 Our most memorable stop on the trip home was Blackrock, Oregon. Where we spent a full day shooting and finding some great features to play around with. If you're in the Oregon area. Blackrock should be priority one on your radar!