ilikedirt89
Member since Oct 25, 2007

O+
Male / 34
Denver , Colorado
Block user
Recent

Sep 22, 2022 at 11:11
Sep 22, 2022

Dec 14, 2021 at 13:31
Dec 14, 2021

Dec 8, 2021 at 10:11
Dec 8, 2021

Jul 22, 2021 at 14:57
Jul 22, 2021
Amaury Pierron & Commencal 21 Team Manager Apologize for Instagram Stories
This IG story was absolutely shocking to see, and I'm glad there's some accountability here... However, their explanation is completely idiotic and disrespectful to the community. Charlie Juliá seriously expects people to just accept the statement that they had NO IDEA what the N-word means in 2021? Bro, come on...

Apr 9, 2021 at 20:41
Apr 9, 2021

Selling
Apr 9, 2021 at 19:03
Apr 9, 2021
$1200 USD
Thanks for looking! This is a 22" S&M ATF BMX complete, which is perfect for a taller rider or someone who wants a more stable bike for trails. I bought this thinking it would help with my mountain bike skills, but I sucked at riding it and decided to just stick with my DJ instead. There are some scuffs on it, but no real dents or significant wear that you would expect from a BMX. I put pegs on it and literally didn't do any grinds because I was terrible at it. Specs below: S&M ATF (22" TT) 22" ATF frame (white) S&M 22" Pitchfork Profile Mini Hubs (Red) Revenge rims (22" Chrome) Profile Hub Guards Odyssey Graduate PC pegs (literally zero grinds on them) Odyssey Springfield Brakes (will include black + clear compound pads) Odyssey Monolever (Will include small + medium levers) S&M Enduro Stem Animal Grips (New) Primo Pivotal Seat I can accept PayPal or local pickup in Denver. Thanks!

Nov 21, 2020 at 22:25
Nov 21, 2020

Nov 15, 2020 at 10:45
Nov 15, 2020

Selling
Nov 15, 2020 at 10:44
Nov 15, 2020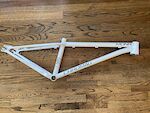 $650 USD
Hey friends, I ordered an XL frame and I got sent a Long frame instead. I installed a BB, headset, rear wheel, and brake caliper before I realized it was the wrong size, and therefore... couldn't return it (wtf!?). Chromag said these are out of stock until January 2021 or so, but let me know if you want it! It's obviously in perfect condition, minus the install marks from the wheel bolts, brake caliper bolts, etc Details and specs here: https://chromagbikes.com/collections/26/products/frames-monk-20 Thanks, - Harris

Selling
May 23, 2020 at 19:30
May 23, 2020
Load more...
Featured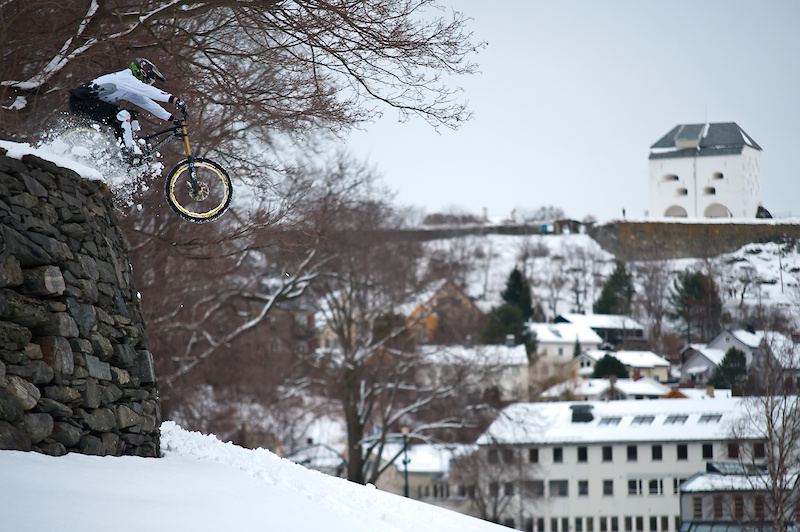 Photo by ventle