jfry
Member since Aug 29, 2005

Plus
Male / 43
Vancouver , British Columbia
I make video games and ride my bike.
Instagram @_jaredfry_
Block user
Supported Regions

Mount Seymour
via
NSMBA
Recent

Selling
Jul 24, 2020 at 22:59
Jul 24, 2020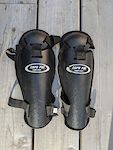 $10 CAD
Old school but in great shape

Selling
Jul 24, 2020 at 22:57
Jul 24, 2020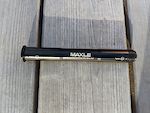 $50 CAD
New maxle 20mm axle

Selling
Jul 24, 2020 at 22:52
Jul 24, 2020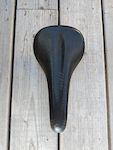 $55 CAD
Comfortable saddle in good shape

Selling
Jul 24, 2020 at 22:47
Jul 24, 2020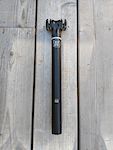 $75 CAD
New Nico Vink signature post

Selling
Jul 24, 2020 at 22:39
Jul 24, 2020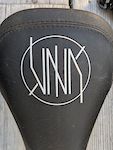 $100 CAD
Nico Vink signature freeride saddle!

Selling
Jul 13, 2020 at 17:48
Jul 13, 2020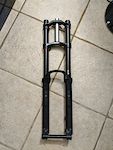 $550 CAD
Boxxer Team. Set up with 180mm to fit an enduro. Steer length is 165mm Fresh rebuild - seals, cartridge bleed, and oil.

Selling
Jul 13, 2020 at 14:06
Jul 13, 2020

Selling
Jul 12, 2020 at 22:42
Jul 12, 2020

Mar 23, 2020 at 17:24
Mar 23, 2020

Mar 23, 2020 at 11:10
Mar 23, 2020
Video: British Doctor Urges Mountain Bikers to "Make Good Decisions"
I love mountain biking as much as the next PB'er. How about instead of justifying how we can ride safely or crash and not get hurt, we realize that in this uniquely serious situation it would be best for everyone in our community if we don't ride for a couple weeks? Not a huge sacrifice... By being part of the solution for flattening the curve of infection means that we can get back to RIDING and LIVING normally again. As you are probably aware by now, this virus no joke! By putting yourself in a situation where you can get injured, for no other reason than personal benefit, you put someone else's life in jeopardy and put more strain on an over extended medical system. Respect the front line.
Load more...
Featured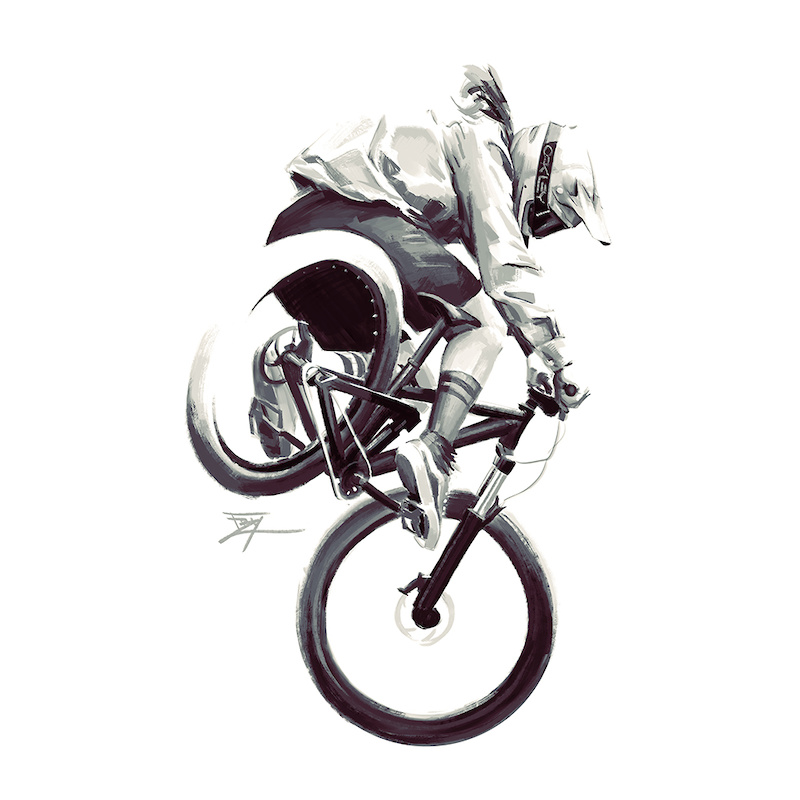 Photo by jfry