jonathan93
Member since Feb 16, 2010

Male / 25
Covina , California
I enjoy riding, doing whatever is fun.
Block user
This account has been suspended.
(161482 hours remaining)

Reason:Not wanted on this site. Poor attitude, poor language, troll, disrespectful to others, etc...

Try to respect the rules, we're just trying to keep this place respectable. While suspended, you cannot post or edit anything.



Featured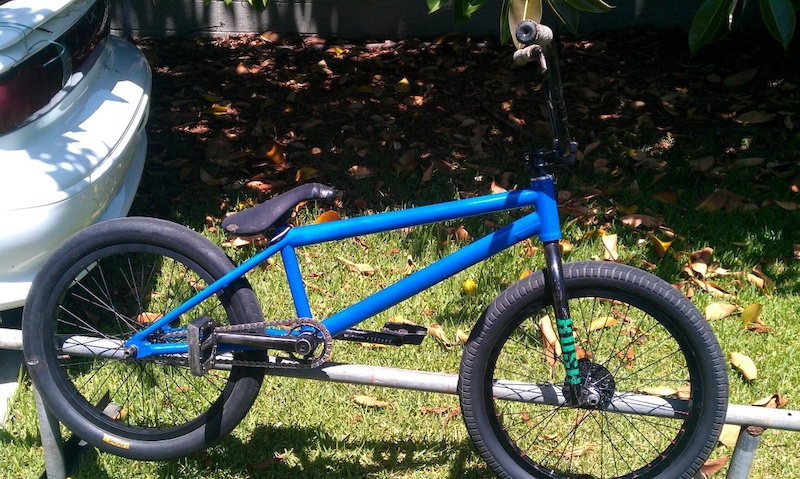 Photo by jonathan93