Onza returned to its MTB heritage a few years ago by introducing some steel hardtail models called the Jackpot (27.5") and the Payoff (29"). After a chance meeting, Onza fell in love with The Vieira brothers story of immigrating from Brazil to further progress their MTB careers in the UK and snapped them up as their leading ambassadors.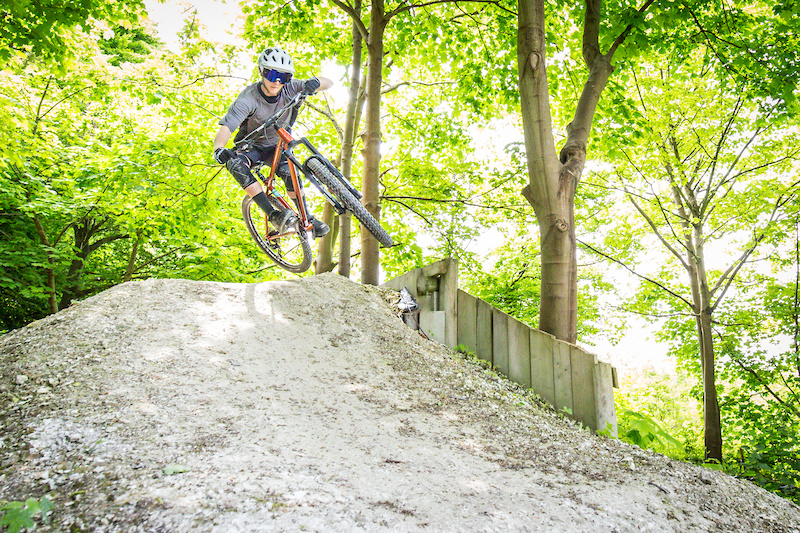 After requesting a chilled promo video to promote the new Onza.com, they were pleasantly surprised to find that Roger and Douglas took the bikes to new limits. The Vieira's only know one mode, Full throttle and get loose.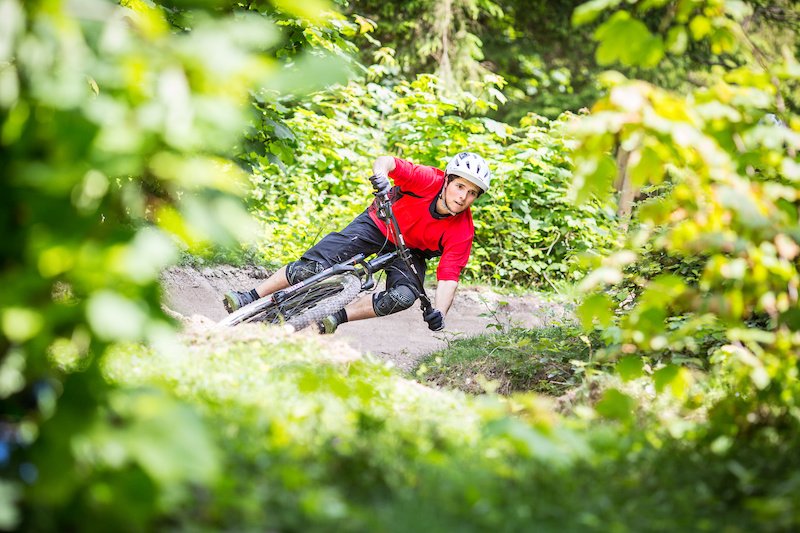 Onza Payoff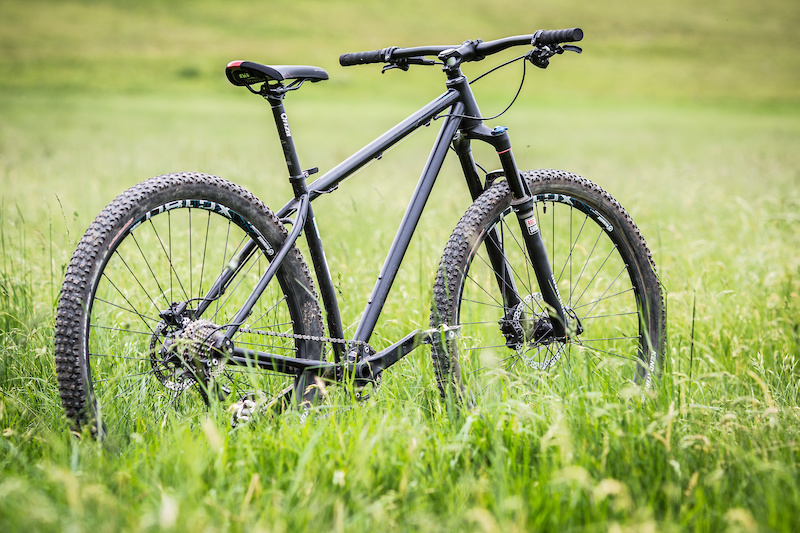 Onza Jackpot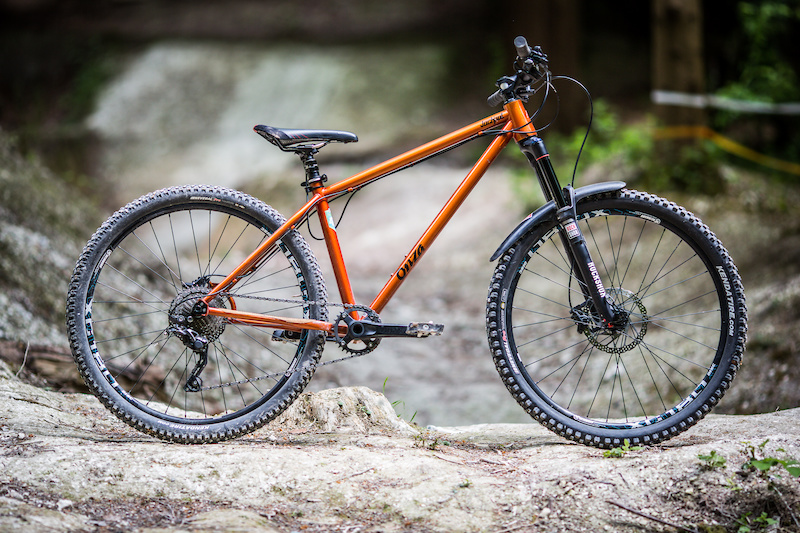 Roger is already in training for the inevitable 29" DH move and he took to the bigger wheel size with no hesitation, Not many would send a 40ft on a steel hardtail with 120mm travel.
Filmed in a morning 5 days before the UCI DH World Cup round at Fort William is quite incredible when you think about it, Roger and Douglas are destined for big things and Onza is stoked to help them achieve their goal.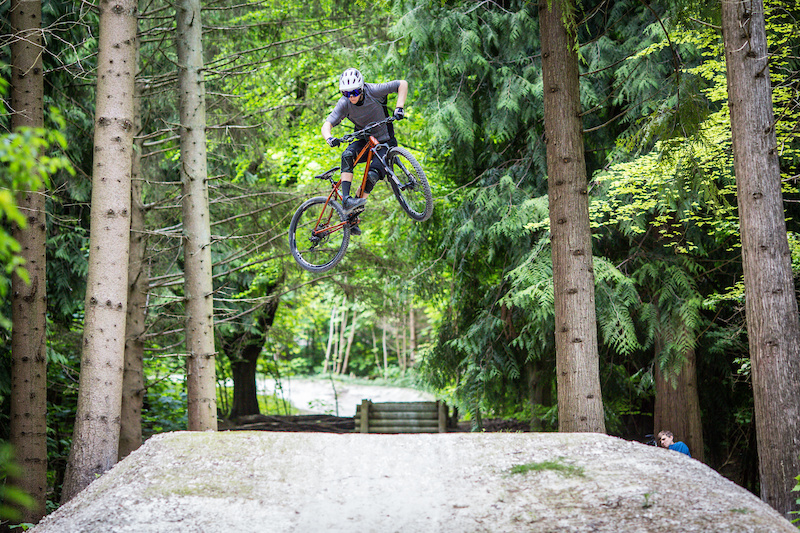 Photo Credits Dave "BigMac" Macfarlane
Film by Millwardmedia
Some healthy links to get you Buzzing!
https://www.instagram.com/joey_millward/
https://www.instagram.com/douglasvieiradh/
https://www.instagram.com/rogervieira8/
https://www.instagram.com/bigmacphotographydh/
https://www.instagram.com/moorelarge_oneal_dh_race_team/
#shutupandride
https://onza.com