mretard
Member since Aug 31, 2006

Male / 28
Forres , Scotland
The names' Jim
Block user
Recent

Selling
Dec 18, 2019 at 11:22
Dec 18, 2019
$150 GBP
Hope Tech V2 Brakes Just had a full service, strip and rebuild. Will require bleeding but it's an easy job. Front brake - 870mm Rear brake - 1570mm Happy to post or deliver locally. £150 ono

Selling
Feb 3, 2019 at 11:10
Feb 3, 2019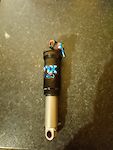 $75 GBP
Fox Rp2 Shock 200x57 mm (7.875x2.25). Condition is Used. Serviced by Flotec suspension last year with all new seals etc handfull of rides since. Slight mark in the anodising on the stanchion, this was there when I bought the shock a couple of years ago, does not affect performance. Rp2 sticker removed due to wear and replaced with fox oil slick decals. All adjustments work perfectly, selling due to upgrading to a float ctd. Dispatched with Royal Mail 1st Class add to asking price.

Selling
Nov 21, 2018 at 12:06
Nov 21, 2018

Nov 8, 2018 at 7:12
Nov 8, 2018

Selling
Nov 8, 2018 at 7:10
Nov 8, 2018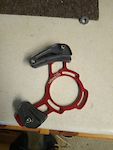 $30 GBP
Gamut Trail - S guide, ISCG-05 mount 32t - 36t minimal usage, decided against using it as it doesn't fit my new frame correctly The rubber ring snapped in the garage due to cold weather, I have replaced with other rubber rings and will throw the rest of them in with the item Very good condition RRP £80, grab yourself a bargain for this very stylish guide

Selling
Mar 16, 2018 at 13:24
Mar 16, 2018

Dec 16, 2017 at 12:59
Dec 16, 2017

Feb 27, 2017 at 8:15
Feb 27, 2017
Inside Orange Bikes
However i am slightly offended about the caption under the first photo saying Halifax - North Yorkshire

Feb 7, 2017 at 23:07
Feb 7, 2017

Feb 7, 2017 at 3:34
Feb 7, 2017
Inside Hope Technology: Following The Manufacturing Process
I managed to get myself the ltd edition purple top caps for the V2 evos on mine plus matching purple bore caps and adjusters. The top caps were a batch mistake by hope and they had a very small run of them. The green is cool looking but as suggested below it doesn't seem to last as long as the other colours. On the other hand though Hope products are incredibly good quality, i ran the same set of pro II hubs for 5 years and didn't have to touch them, except to upgrade to stainless steel freehub for more noise, same with my old brakes, 7 years and still going strong, few bleeds, internals never replaced and still stop on a 6 pence
Load more...
Featured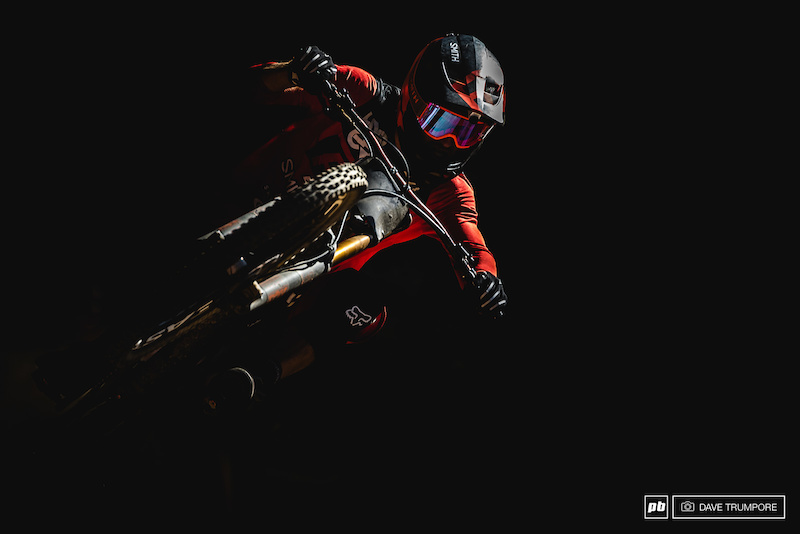 Photo by davetrumpore