mtbflowrider
Member since May 26, 2013

La Crescenta , California
Block user
Recent

Feb 1, 2020 at 14:02
Feb 1, 2020

Jan 25, 2020 at 17:34
Jan 25, 2020

Selling
Jan 25, 2020 at 17:26
Jan 25, 2020

Oct 27, 2017 at 8:48
Oct 27, 2017

Sep 8, 2017 at 21:33
Sep 8, 2017

Sep 8, 2017 at 21:23
Sep 8, 2017

Selling
Jun 10, 2017 at 23:05
Jun 10, 2017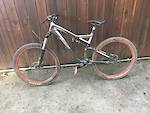 $950 USD
This is a 2011 stumpjumper comp. Technically not an evo but it has the shock from an evo which is slightly shorter with slightly more stroke, making it a little lower, more slack and giving it a little more travel. I also removed a spacer from the forks air spring making it 150 mm travel. The bike has a lot of miles on it buts its in great shape. The rear shock was serviced by fox a little over a year and a half ago. I rebuilt the fork (lowers,air spring, and damper) about 6 months ago but haven't ridden it much since. Upgrades include: Rear shock (fox rp23) xt 1x10 drivetrain. (bought in march of 2016) rockshox reverb 125mm Easton havoc 750mm bars spank spike pedals no name 45ish mm stem brand new Schwalbe nobby nick tires front and rear (not pictured) Bike is in great condition with the exception of the dropper post which will need a service soon. ive been riding it fine but the seat doesn't always like to stay up when climbing.

Jun 2, 2017 at 8:29
Jun 2, 2017

Apr 26, 2017 at 18:33
Apr 26, 2017

Apr 4, 2017 at 11:51
Apr 4, 2017
Inside Pinion
check out peregrine: https://www.pinkbike.com/photo/14104947/ https://www.pinkbike.com/u/Peregrinebikes/
Load more...
Featured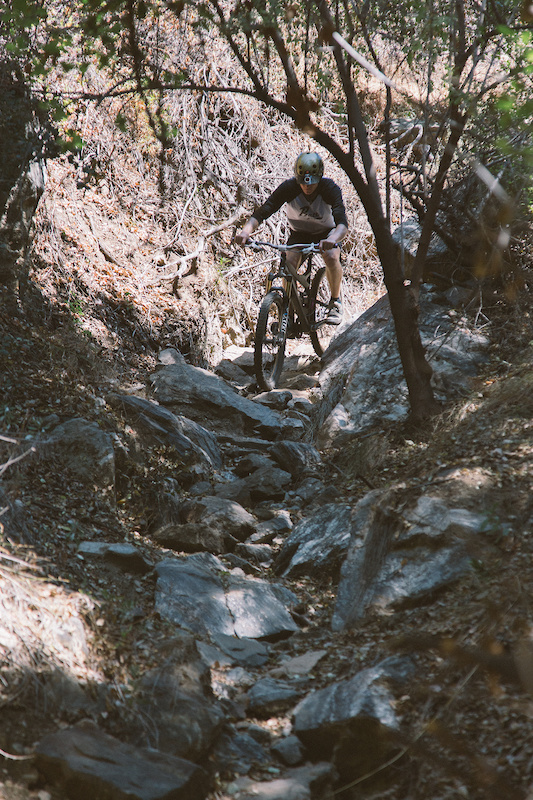 Photo by dannyverde