puma190
Member since Feb 12, 2007

Calgary , Alberta
Block user
Recent

Feb 15, 2008 at 21:13
Feb 15, 2008
Sorry, dude I don't really want to sell just the pedals, would much rather sell the whole bike.
Load more...
This account has been suspended.
(141234 hours remaining)

Reason:Multiple account of LiLPRINC3 -Mack

Try to respect the rules, we're just trying to keep this place respectable. While suspended, you cannot post or edit anything.



Featured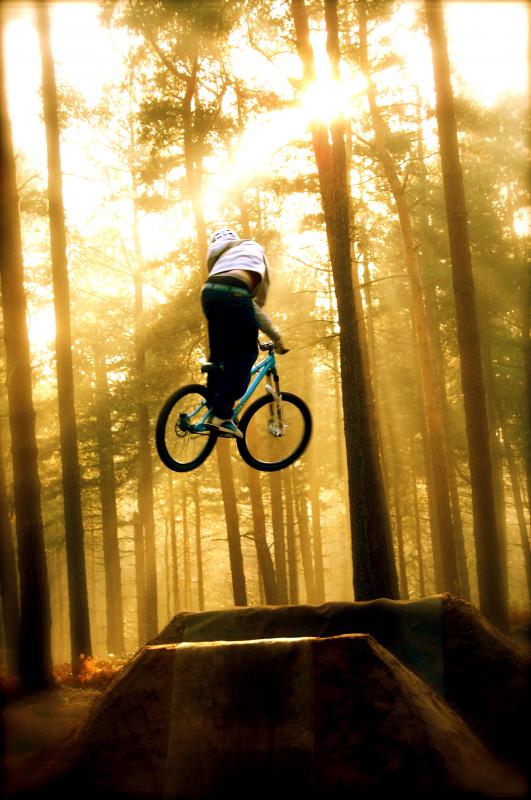 Photo by sammorris